Turn insights into action
200 GW of industry data
With region, vintage and technology benchmarking data available, owners gain unparalleled insight into production, health, insurance and financing.
Advanced machine learning algorithms
Trained with diverse datasets across projects, OEMs and service providers, our algorithms enable quick detection of industry, project and site-specific issues.
Decades of technical expertise
Leveraging renewable energy experts to design, build and support our software, Clir provides quality assurance to help realize significant operational gains.
Maximize financial returns through renewable energy analytics and data
Clir has worked on hundreds of projects. We've seen operational excellence in action, but we've also identified room for improvement in the majority of projects. With forensic analysis of data, owners can leverage Clir to improve the economics of wind and solar projects.
Diminish reliance on consultants.
Efficient identification of service issues.
Minimize risk and insurance costs.
Leverage powerful tools and reporting.
Increase certainty on projects.
Reduce financial costs.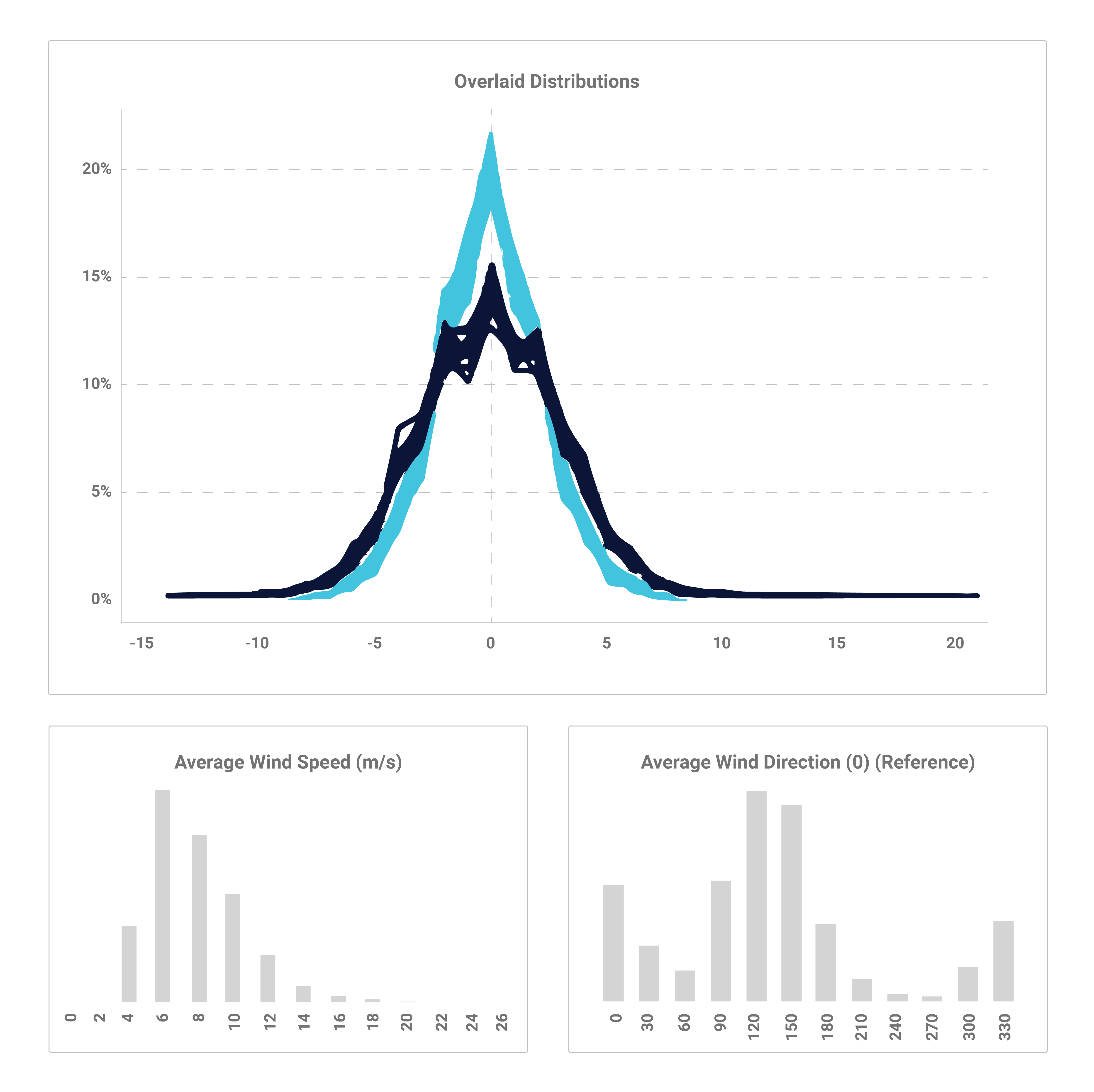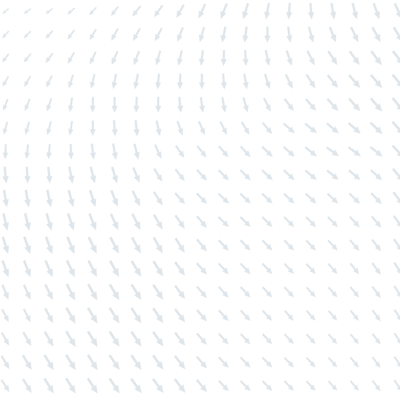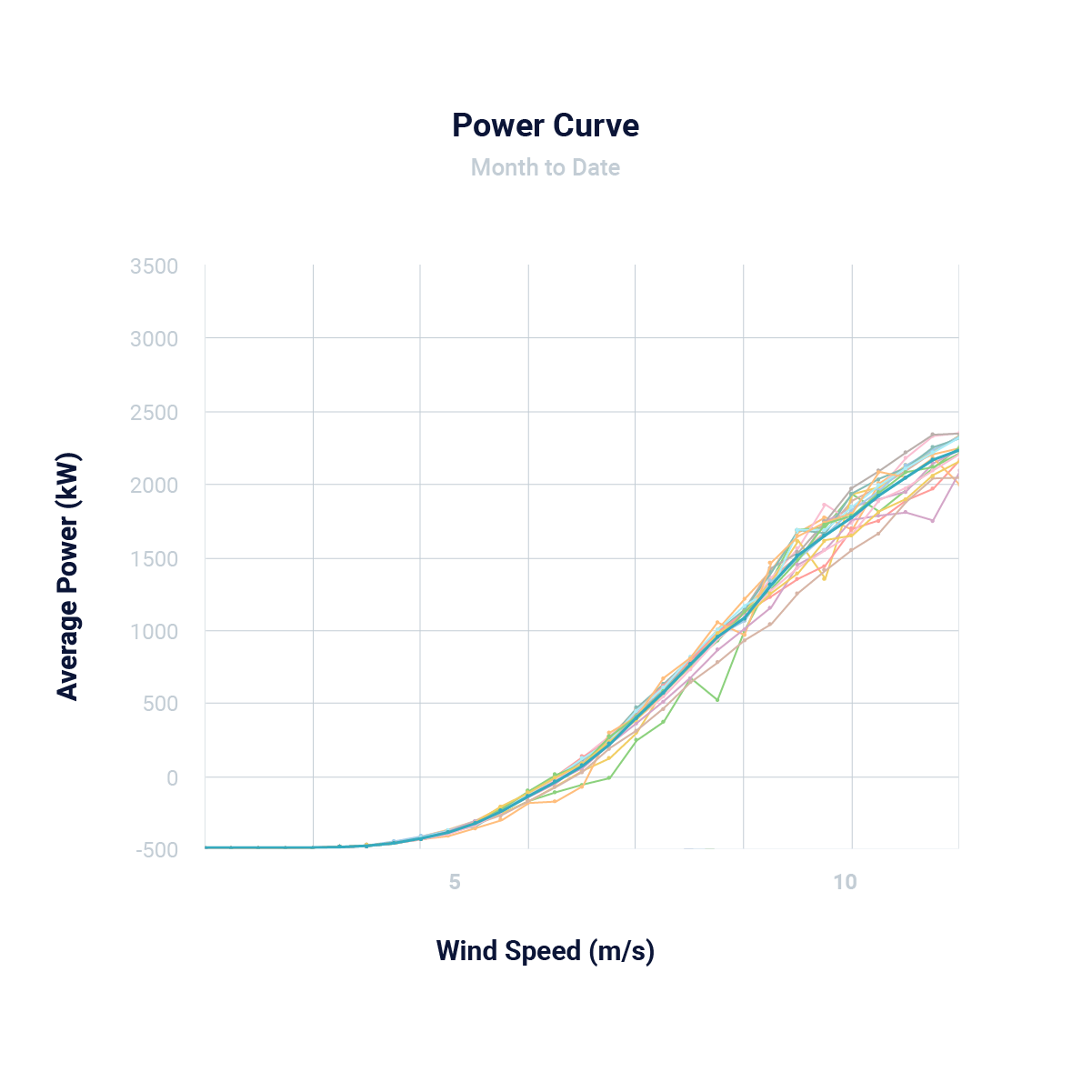 Leverage renewable energy intelligence
Clir compares your portfolio against similar region, vintage and technology performance benchmarks from our 200+ GW wind and solar dataset. This enables a deep understanding of how your asset performs against industry standards.
Increase production
Upon identifying underperformance, we leverage analytics and AI to pinpoint areas of loss and specific optimization opportunities. We also use our benchmarking data and expertise to quickly detect industry-wide issues that may be impacting your portfolio.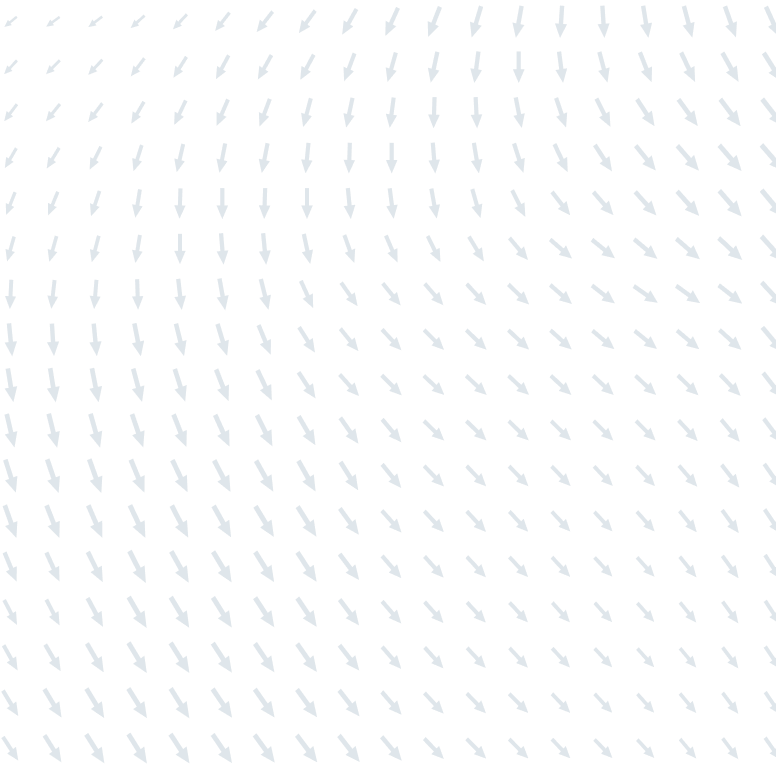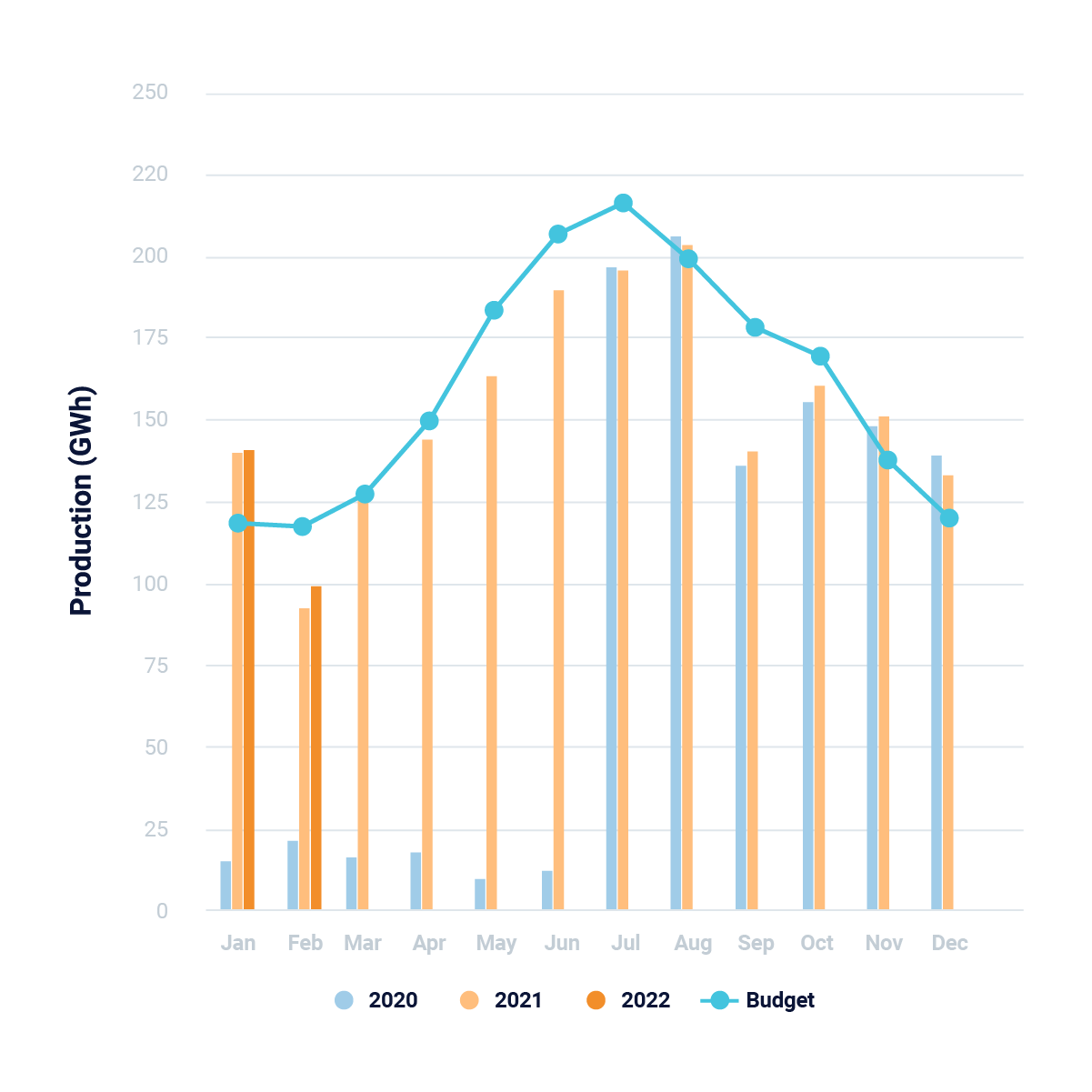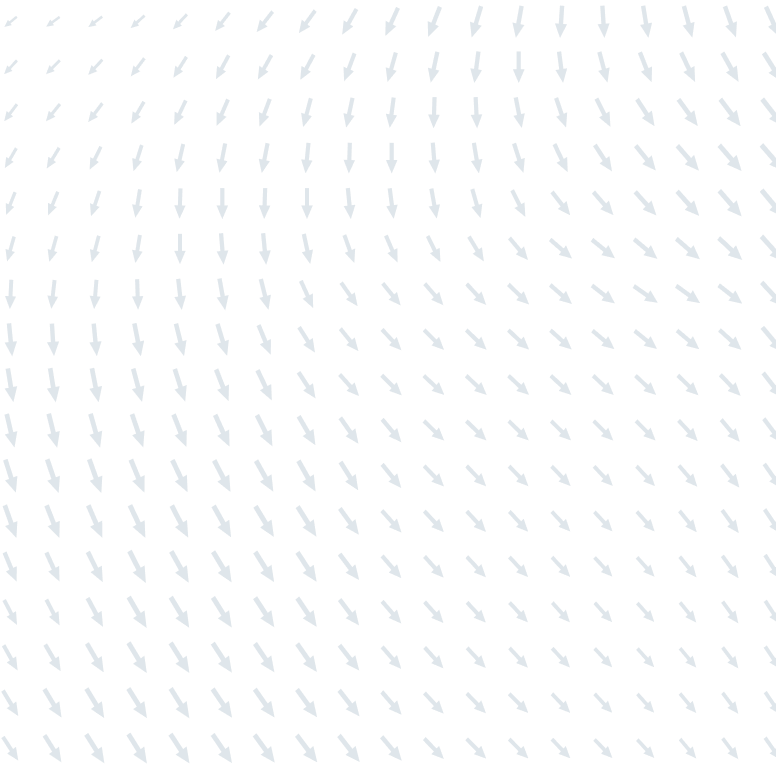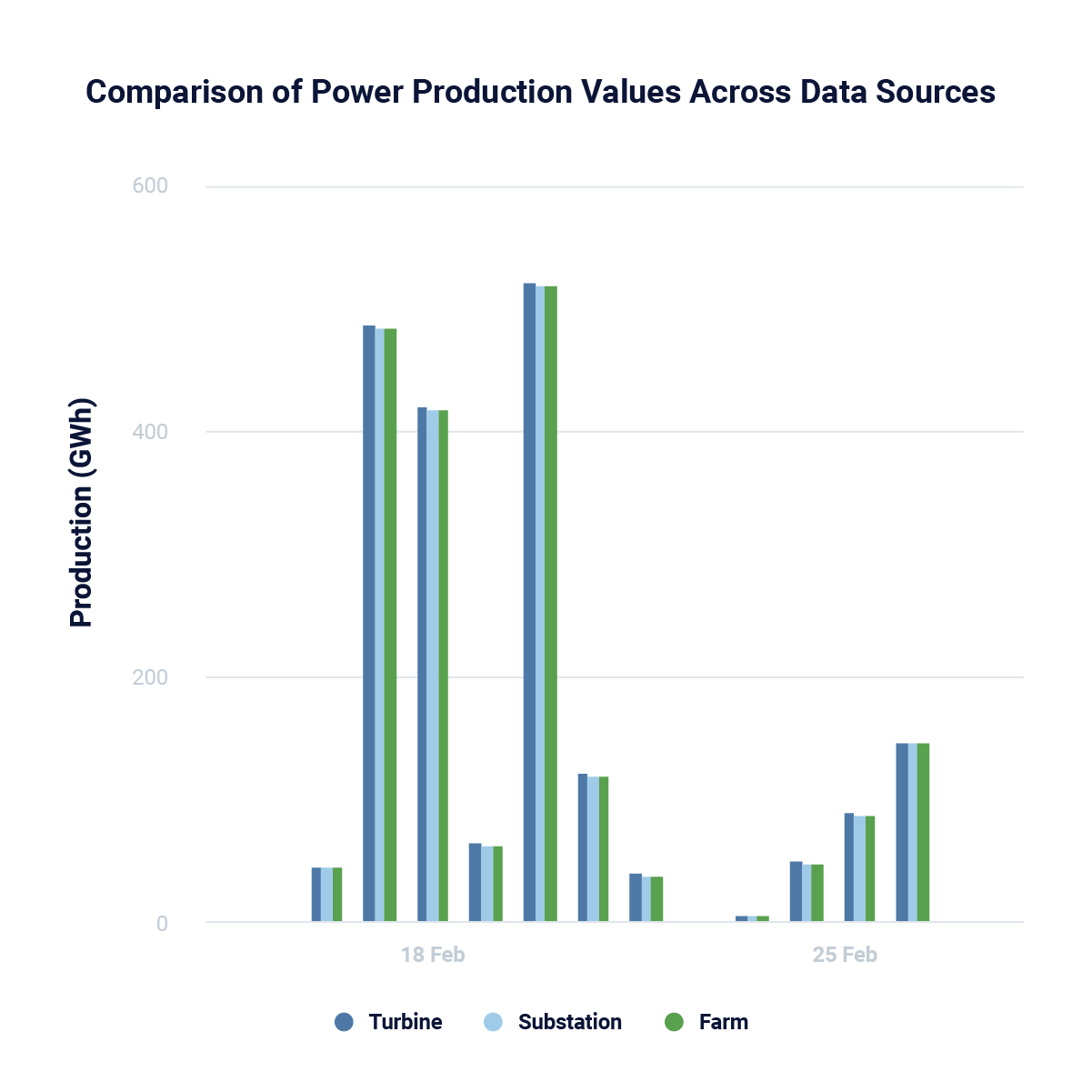 Minimize operational costs
Through deep analysis of SCADA and event data, our advanced data model, and our years of industry expertise, we're able to efficiently identify risks and issues that might otherwise have gone undetected, enabling asset optimization. Best-in-class data model
How it works


01
Ingest and standardize
Transforms disparate OEM and turbine data into a clearly defined standard.
02
Enrich and enhance
Labelled events data and layered data sources improve data quality.
03
Analyze and monitor
Flexible visualizations and accessible analytics to monitor KPIs.
Recently added to Clir Portfolio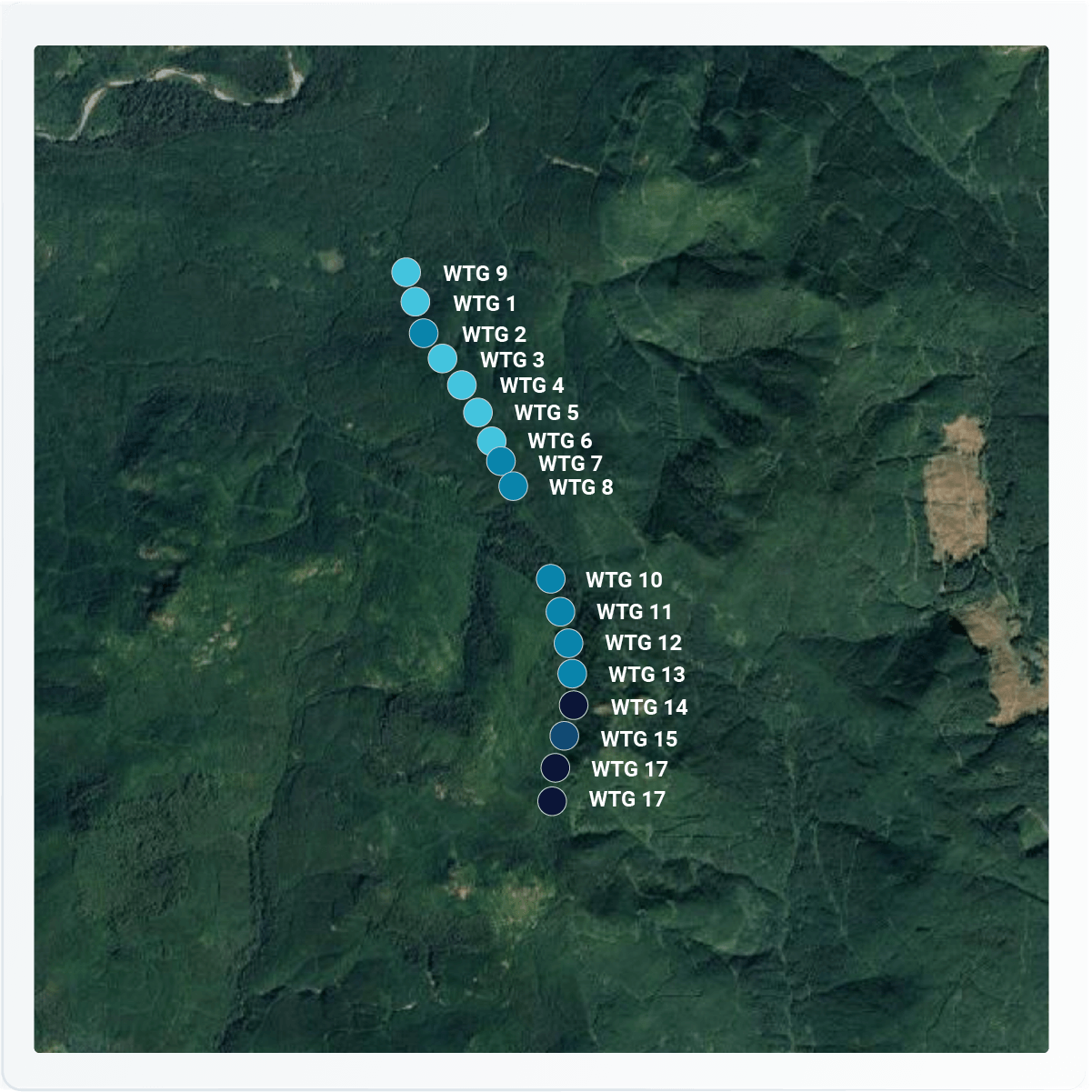 Portfolio level reporting
Gain high-level insights into the performance of your portfolio through intuitive visualizations. Further enables farm-level reporting via the geobubble and actions widgets.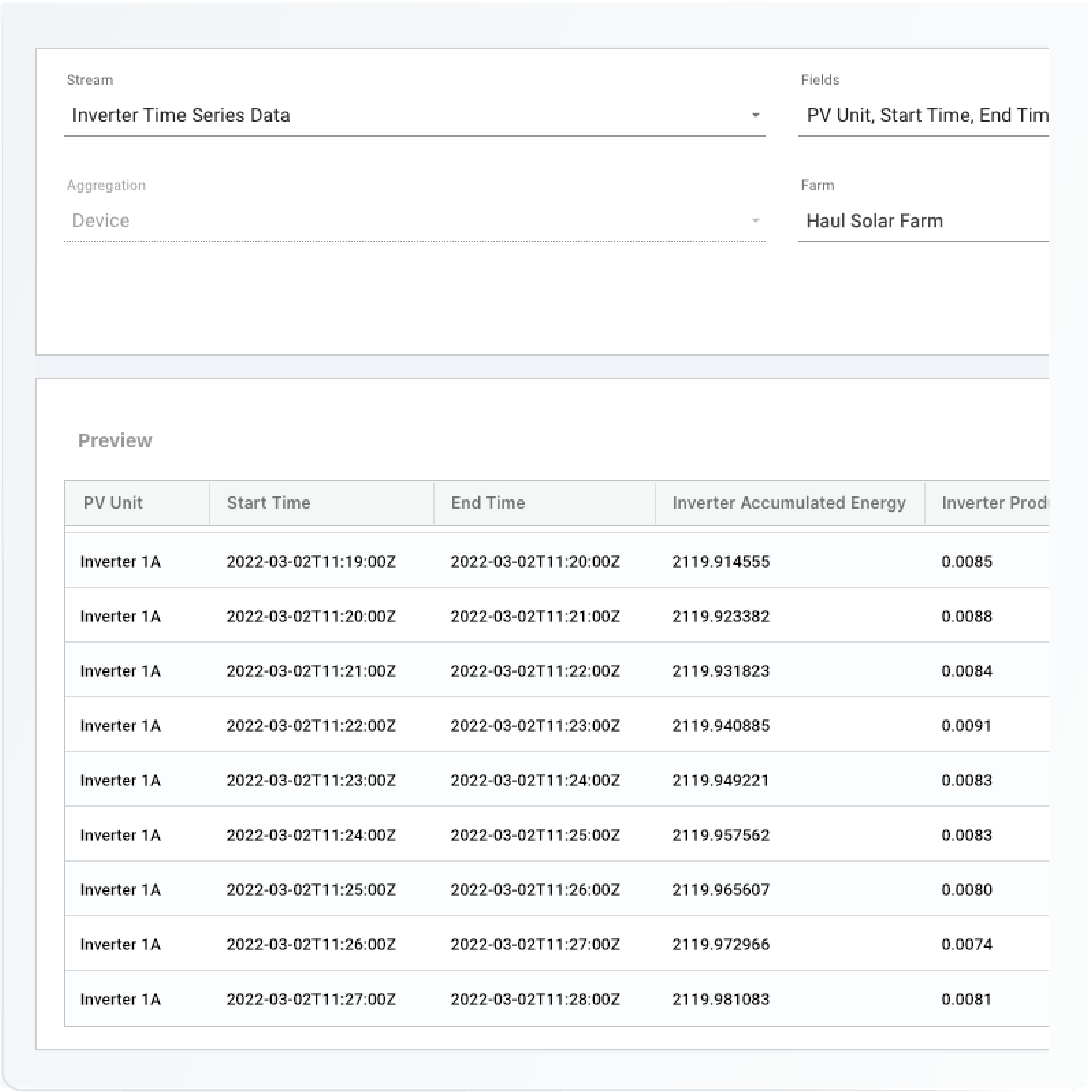 Solar data export
The data export tool is now available on our solar app, and we have added the following data streams: inverter time series data, meteorological data and farm meter data.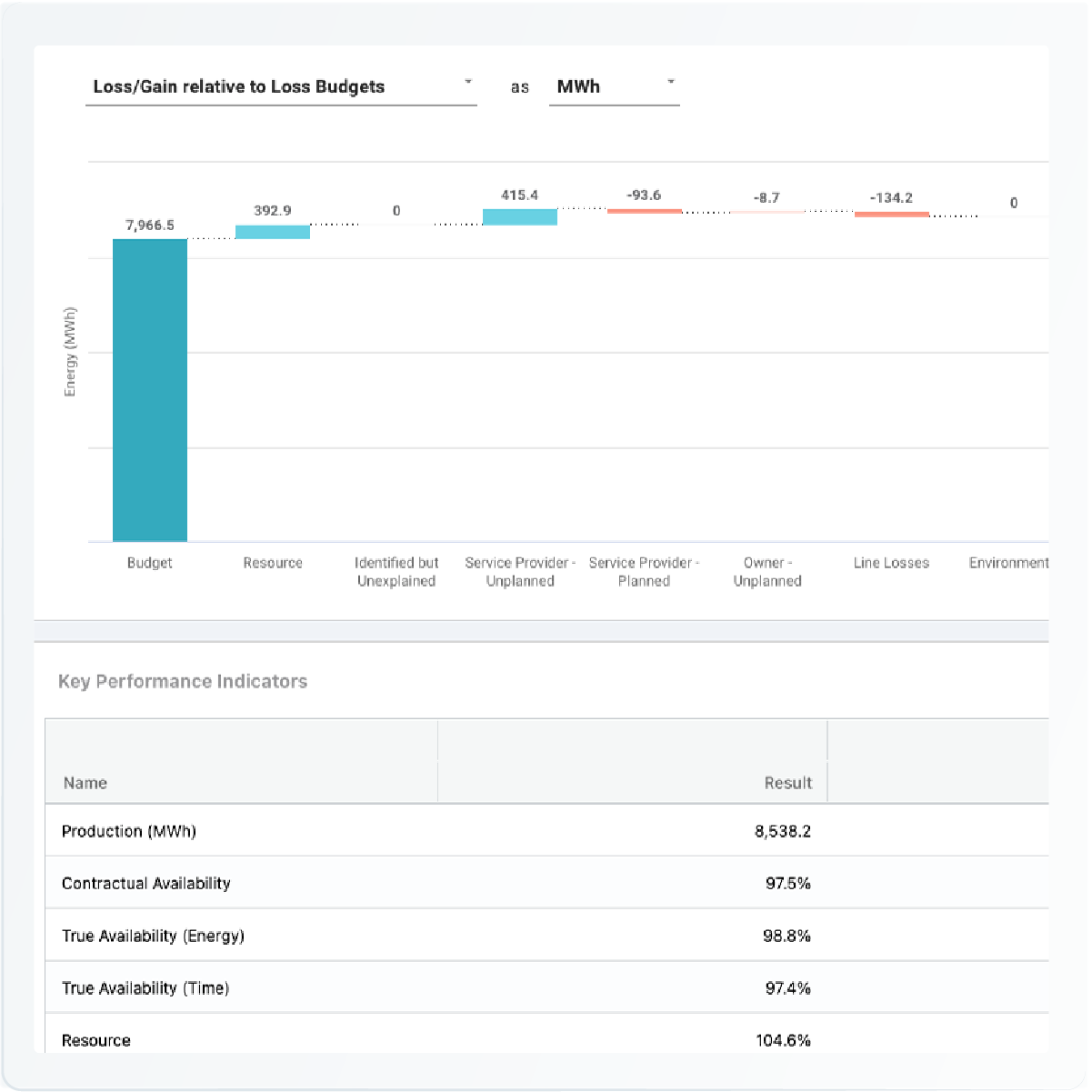 Waterfall updates
We stand by our waterfall being the best in the industry. We've improved it to make losses even more transparent by integrating our wake loss model and improved line loss calculations.
New app experience
Improved data visualization and app design will make finding insights about your assets easier than ever.
Reporting API
Further integrate Clir's data into your reporting process, allowing you to cross-reference it with external data streams.
Customizable dashboard
Personalize your dashboard to see what is most important to you, first.
Solar data enrichments
Additional met station signals further enhance KPIs and production loss modelling.
Getting started with Clir Portfolio
We can use your existing Pi server.

SCADA data, met mast data, metadata and additional extra data feeds (ex. CMS data). Book a demo
Leverage data, AI and technical expertise to maximize financial returns.
Leverage market intelligence.
Increase production.
Minimize operational costs.