Leverage data for better
asset development decisions
Using insights drawn from 200 GW of wind and solar projects, Clir provides developers with data to support technology selection, site design and forecasting.
Evidence for major decisions
Leverage industry data for technology, contracting and O&M decisions.
Improved assumptions
Improve the accuracy of energy yield assumptions and gain insight into future performance.
Early warning
Advanced intelligence on the performance of new and immature technology.
Equipment selection and contracting
With data on the performance and risk of equipment in the market, Clir supports optimal selection and contracting of wind and solar components.
Manufacturer's technical issues and their magnitude.

Time for new models to reach operational maturity.

Relative attritional loss risk by technology type.

Controllable availability by manufacturer.

Expected technology loss factors given site conditions.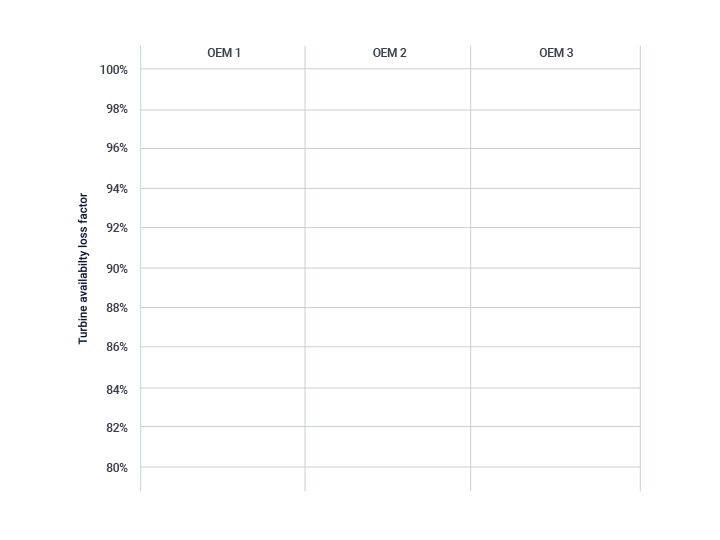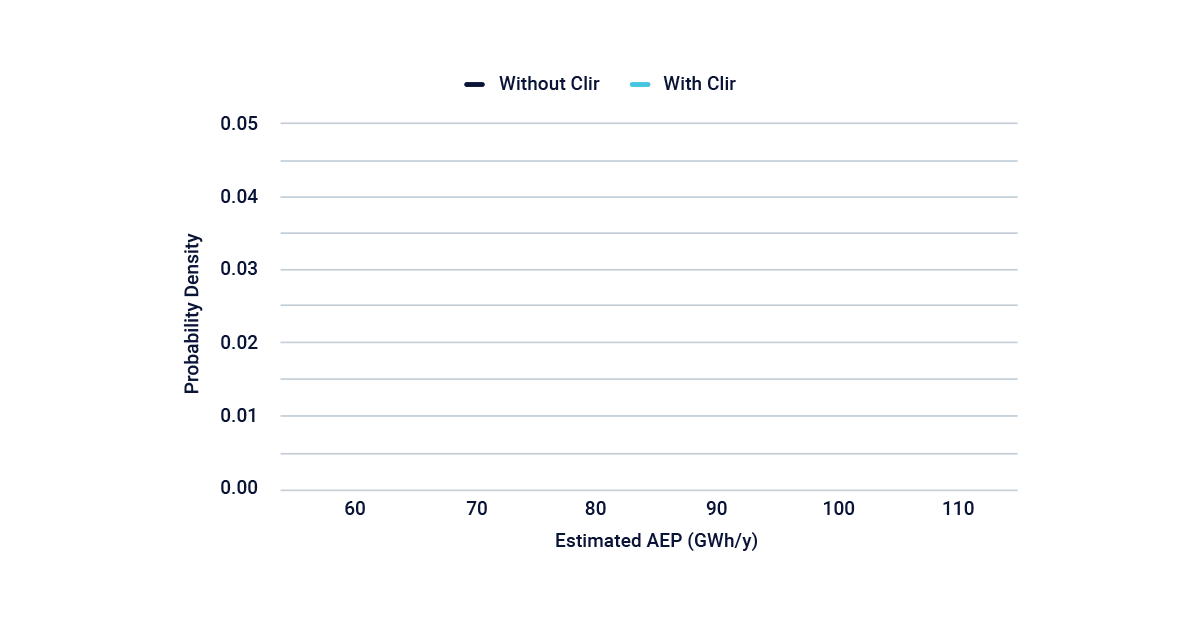 Energy yield loss assumptions
Site loss factors and production vary across regions and manufacturers. Market intelligence enables greater certainty on pre-construction loss factors.
Technology availability and/or performance ratio.

Grid availability.

Environmental factors.

Degradation, sub-optimal performance and hysteresis (wind only).
Site risk factors
Quantify the equipment risk and cost exposure associated with climatic conditions at the site using global risk data.
Understand frequency and severity of tropical cyclones, lightning, hail and extreme winds in your assets location.

Compare equipment suitability given site risks.

Develop operations and maintenance strategies to mitigate risks.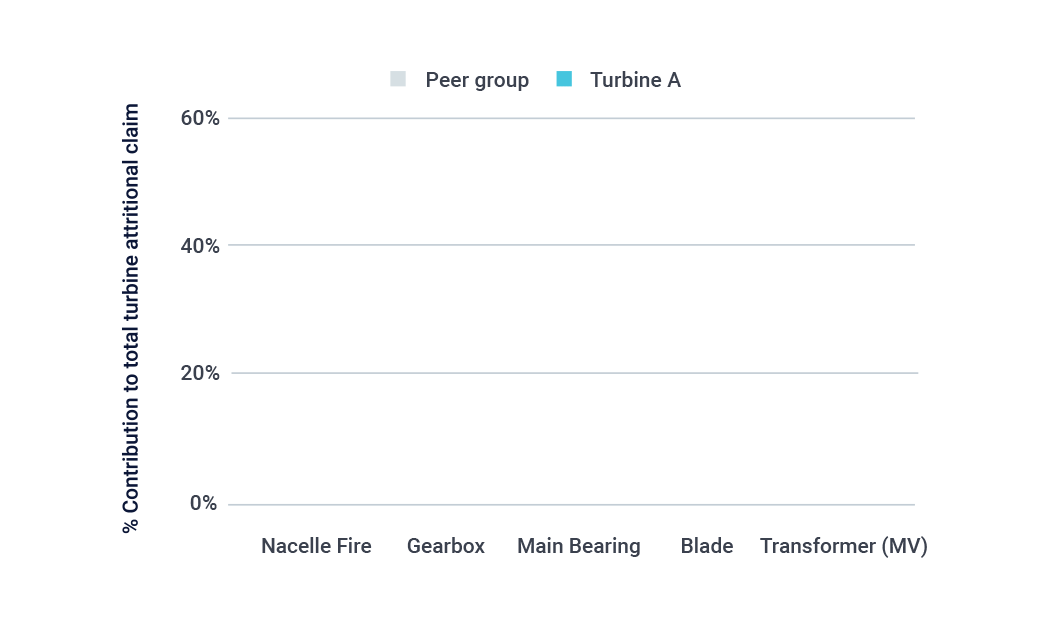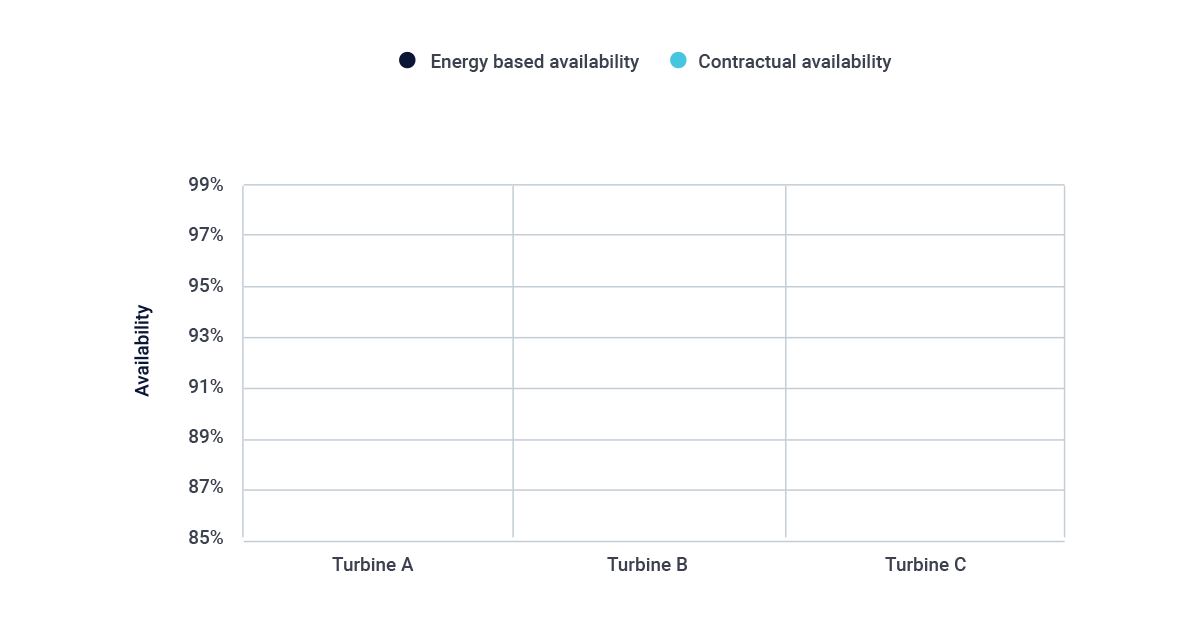 Setting operations and maintenance strategy
Use market intelligence to inform your farms maintenance strategy to minimize attritional loss risk and optimize your asset performance.
Understand how major equipment failure rates and repair intervals trend over time.

Supplement service provider selection with industry performance benchmarks, such as contractual availability benchmarking.

Recommendations to support comprehensive O&M agreements to minimize financial risk.