Leverage industry insights for greater confidence in portfolio performance.
With insight into projects and assets across the world, and over 200 GW of benchmarking data, Clir provides transparency to accurately understand asset health, production and risk in an industry context. Powerful software and renewable energy data give owners the confidence to improve financial performance, enable proactive maintenance, extend asset life and develop accurate financial plans.
Confidence in portfolio performance
With over 200 GW of benchmarking data across projects, OEMs and service providers, owners can understand how assets are performing in comparison to similar projects across the globe.
Roadmap for optimization
Knowledge of industry-wide, project-related or site-specific issues enables Clir to develop an optimization roadmap that focuses on key areas of production improvement.
Support for strategic decisions
Major strategic decisions — such as debt, financing and insurance — are supported by data-driven industry insights.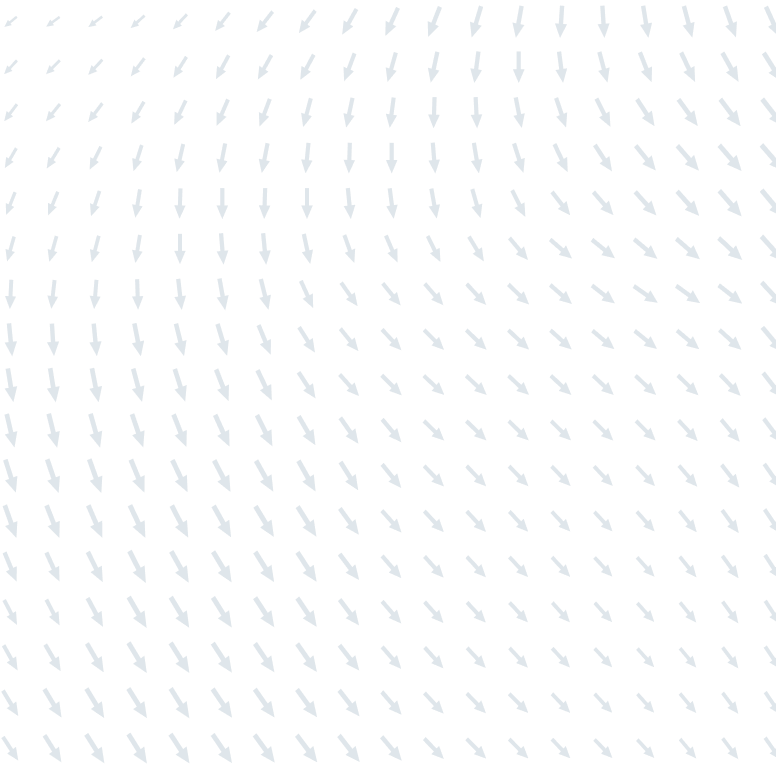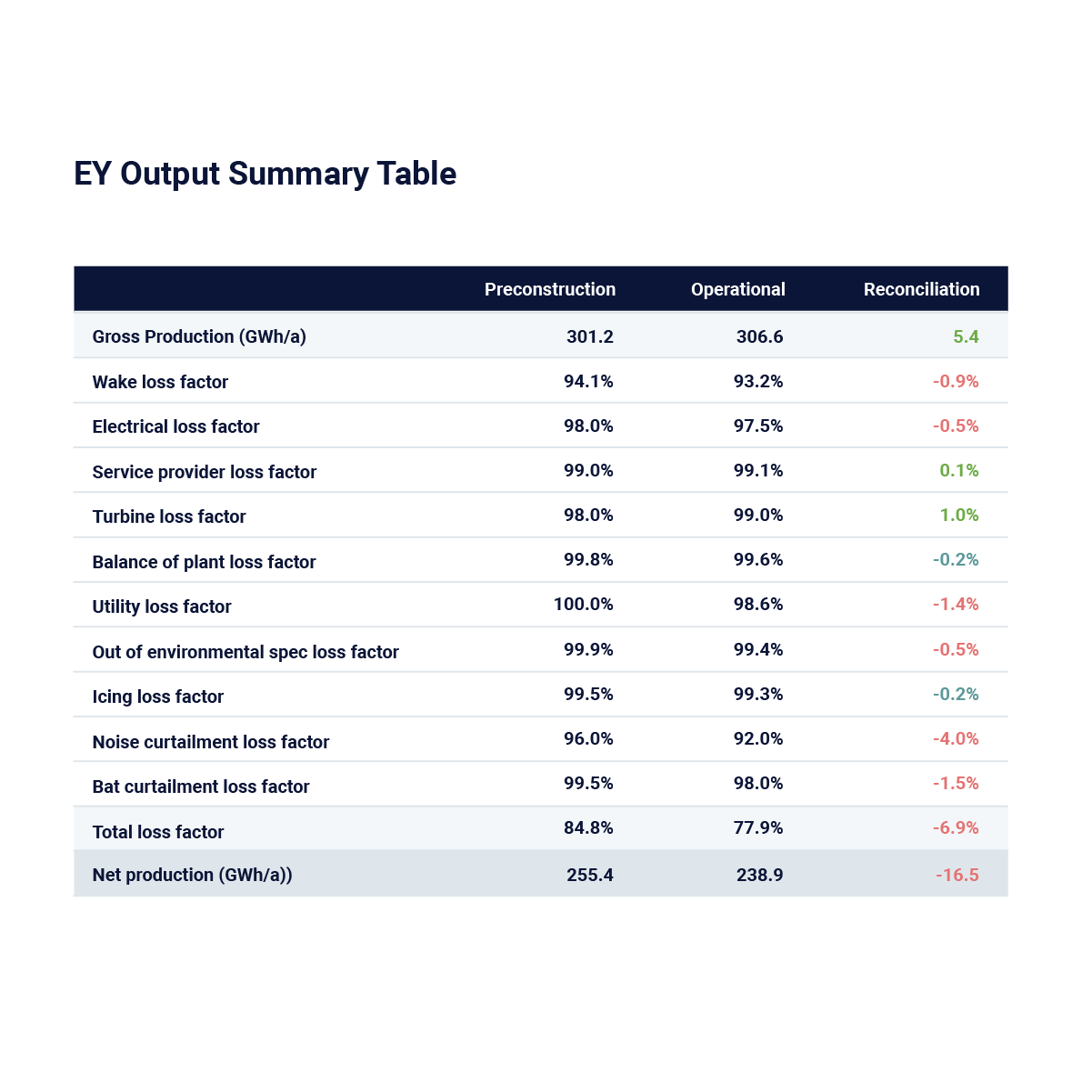 Improved confidence in performance and production
We compare energy-based availability against the age and environmental conditions of assets to assess performance. This empowers owners to feel confident in how assets are performing against budget, historical and industry.
Global insights into asset health and risk
Clir provides insight to accurately predict and detect risks using historical insurance claims, operational SCADA data, client survey information and public sources. By benchmarking asset risks and health against industry standards, owners understand current asset health and remaining asset life span.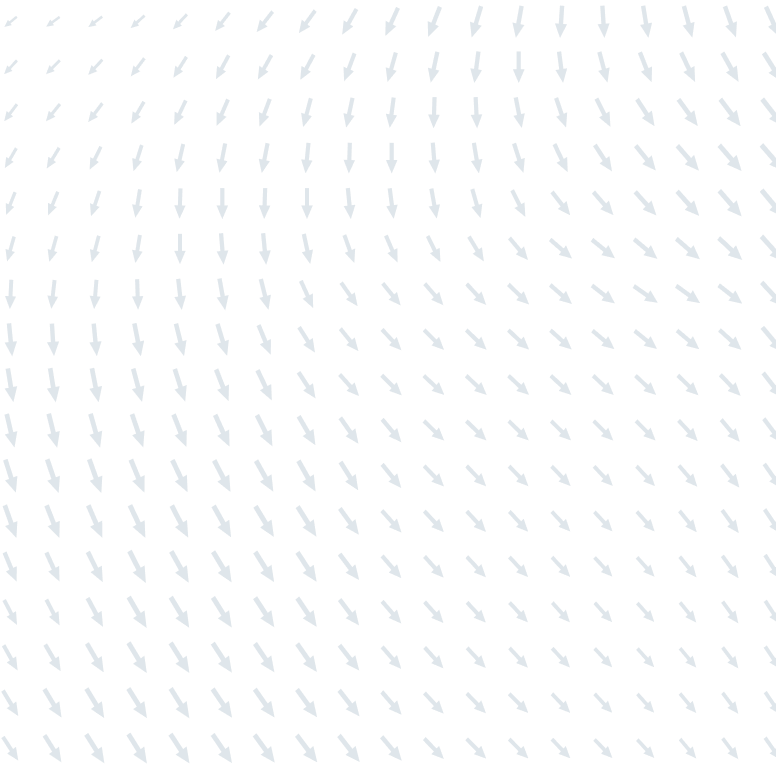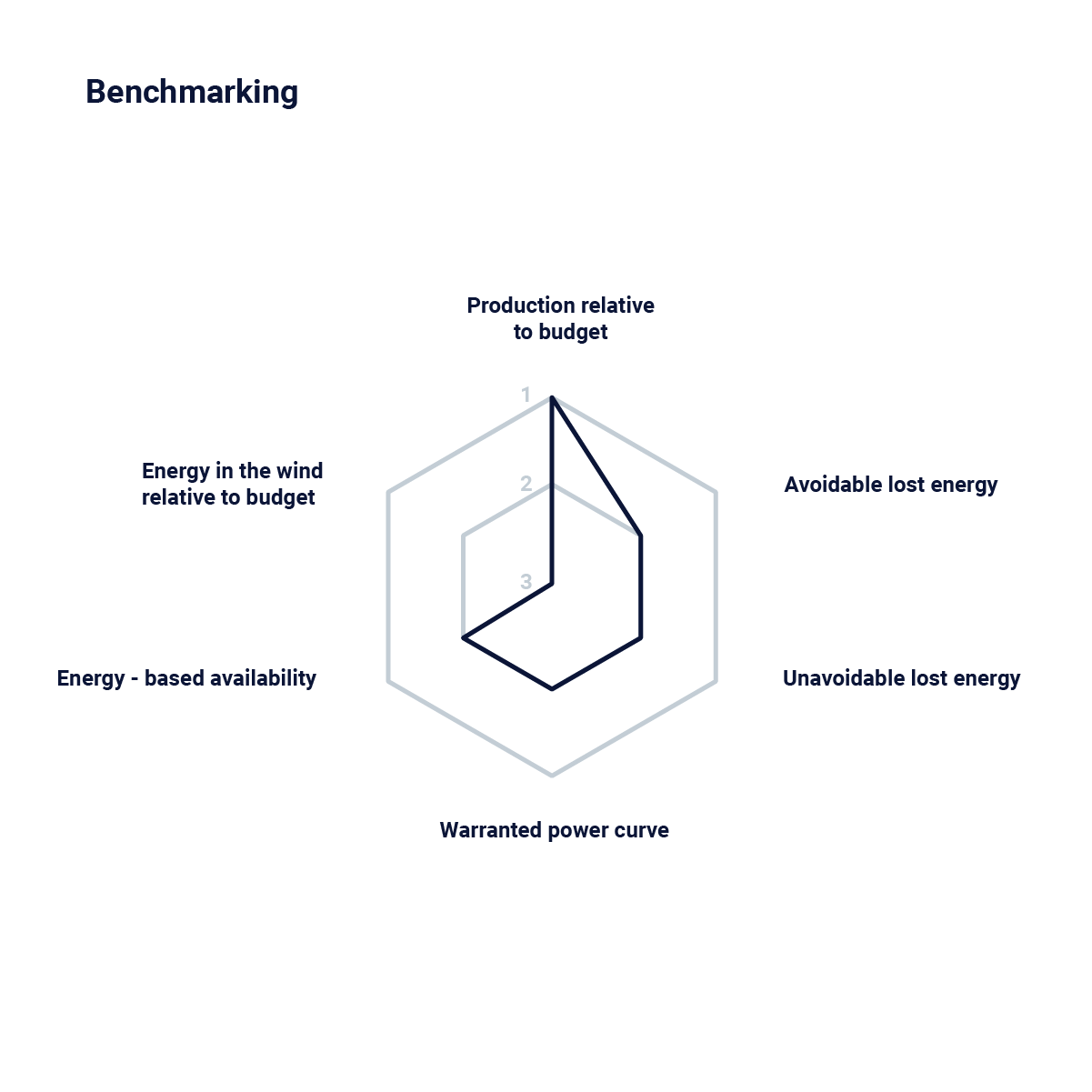 Understand operation and maintenance strategies
Contractual coverage and operational practices have a direct impact on asset risk. Determine how farm and turbine maintenance strategies compare to best practices, along with how they can help the long-term health of the asset.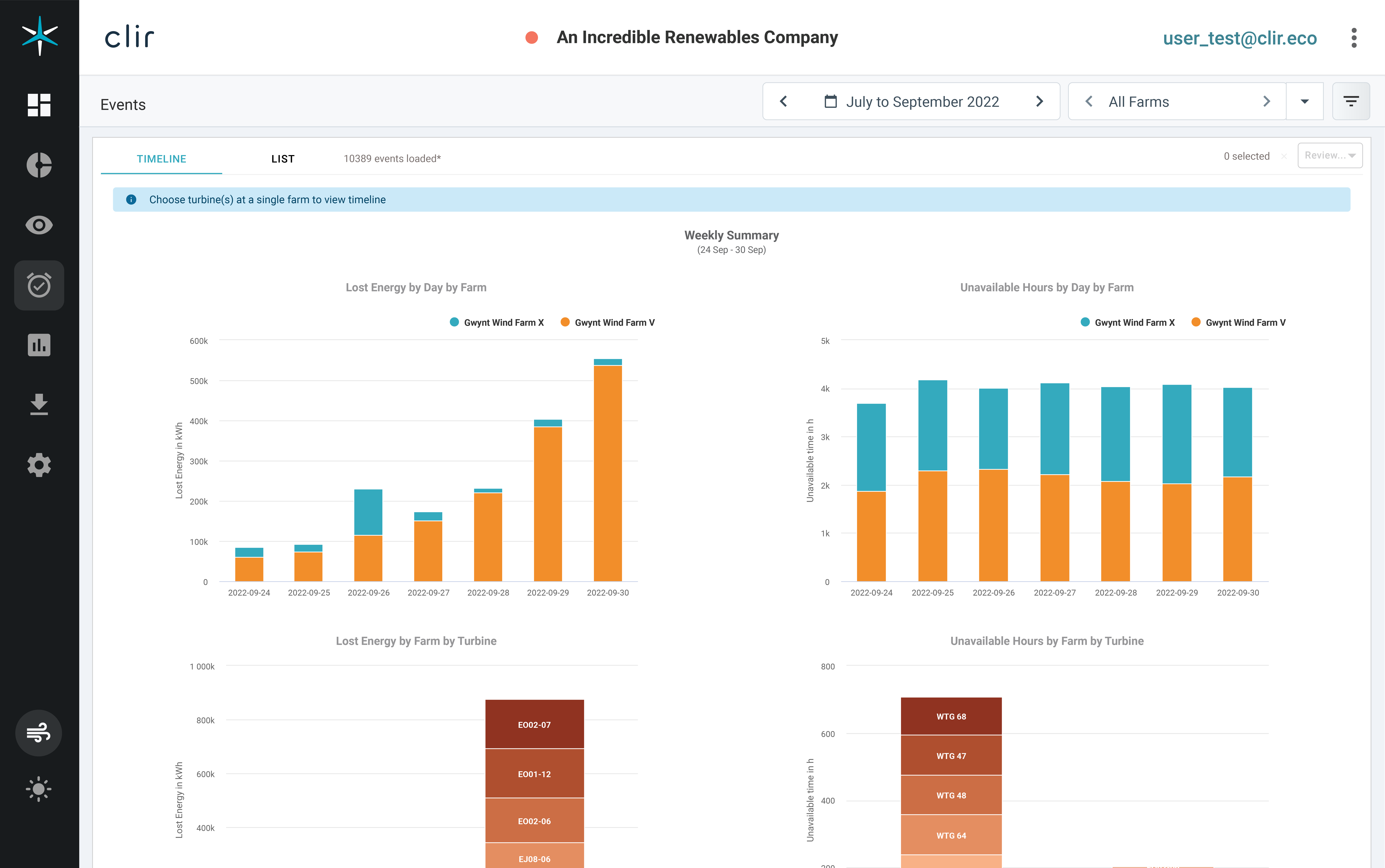 Gain oversight of key stakeholders
Understand how key stakeholders — asset managers, service providers and OEMs — are performing in comparison to industry standards. This can help provide confidence in the operation of current assets, as well as provide guidance on future projects