A global community of Cleantech professionals
Clir is on a mission to minimize human impact on the environment by accelerating renewable energy production and improving the economics of projects. To execute this mission, we need passionate, driven employees working with us. We're committed to creating a culture where our core values drive all that we do. An award-winning Cleantech company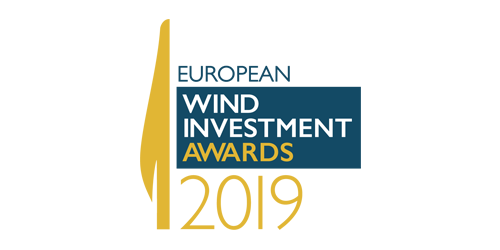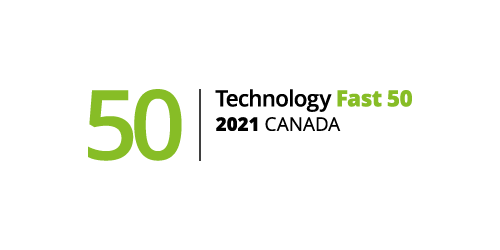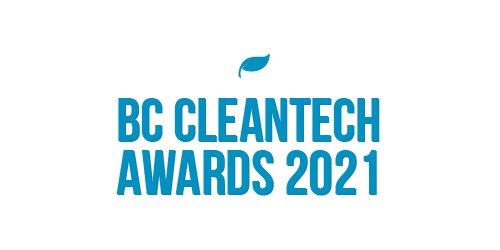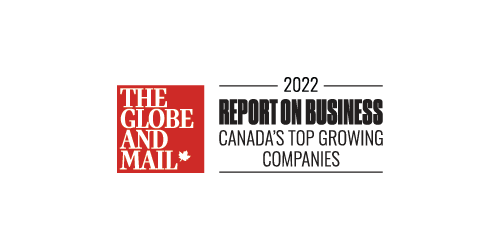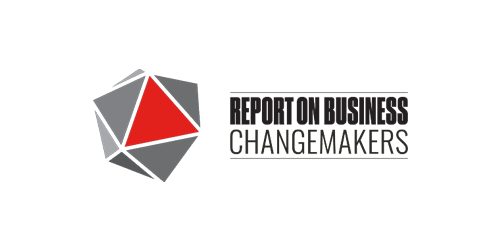 Our values
Our core values of inclusion, sustainability, innovation, communication and impact guide all that we do — from creating innovative software solutions to helping our employees thrive. Benefits created for our employees' needs and in alignment with our values.
Total rewards
We offer a competitive base salary, health and dental benefits, paid vacation time, and a stock option plan for all employees.
Flexible wellness and sick days
If something is not right, we offer flexible options to allow you to take care of yourself and your loved ones.
Learning stipend
Continued education is important to us! We value courses, conferences, books or any other resource that will help with your professional development.
Mentorship program
Whether you want to learn from someone internally or want to exercise your coaching skills, this program is for you!
Internal recognition programs
We want to celebrate our team's accomplishments, special occasions, milestones and more. We have a program to recognize the moments that mark your life.
Flexible work environment
Remote friendly and hybrid work environments within Canada and the UK to help you balance your work and personal life.
Join our team
Our mission is to reduce human impact on the planet through renewable energy and we're always looking for talented individuals to help us reach that goal.