Improve production and maximize returns.
Clir has empowered owners all over the world to achieve multi-million dollars in cumulative gains using more than 200 GW data and a comprehensive knowledge base. Leverage AI trained with diverse datasets across projects, OEMs and service providers to quickly detect industry wide, project related or site specific issues to improve asset returns.
Actions
Create a clear optimization roadmap for your operations teams and understand the potential gains associated with each action.
Waterfall
Our waterfall visualization helps to quickly identify losses against budget, including understanding line losses.
Visualizations and tools
Clir Portfolio leverages industry-leading tools and visualizations to enable efficient analysis of issues impacting performance of assets.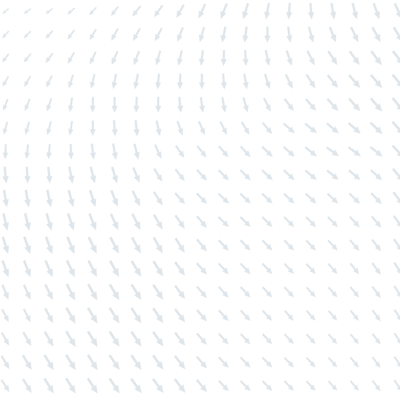 Create a clear optimization roadmap with actions
Leverage Clir's Renewable Analysts, automated detection and client insights to create a strategy for optimization. Identify what optimization opportunities exist, the potential gains, as well as the next steps to implement and verify these gains.
Know where every last drop of energy is with the waterfall
The waterfall is a snapshot of under or over performance, and the contributing factors. By easily understanding which events are contributing to over or underperformance, clients can understand what actions need to be taken in order to meet budgets.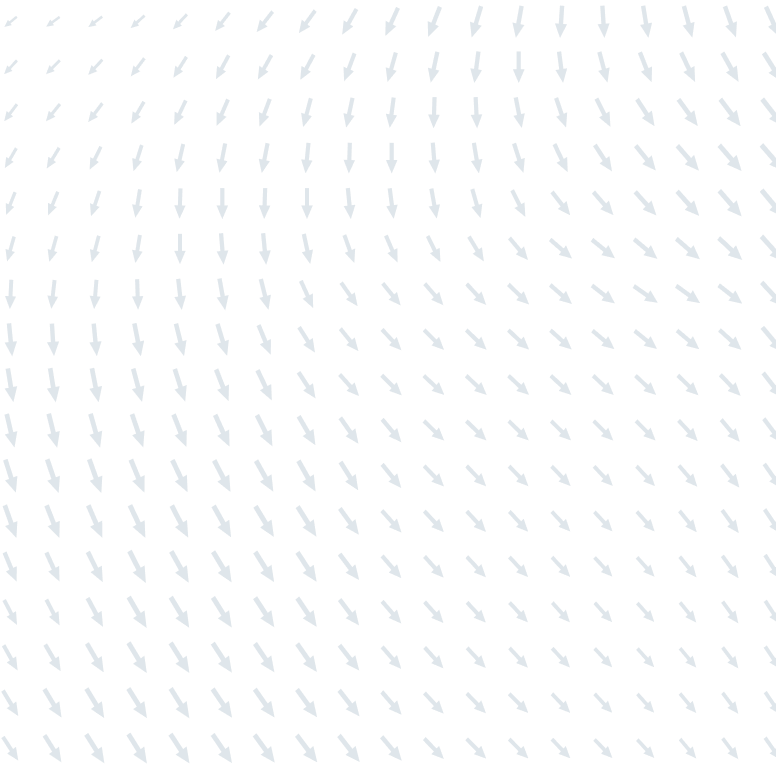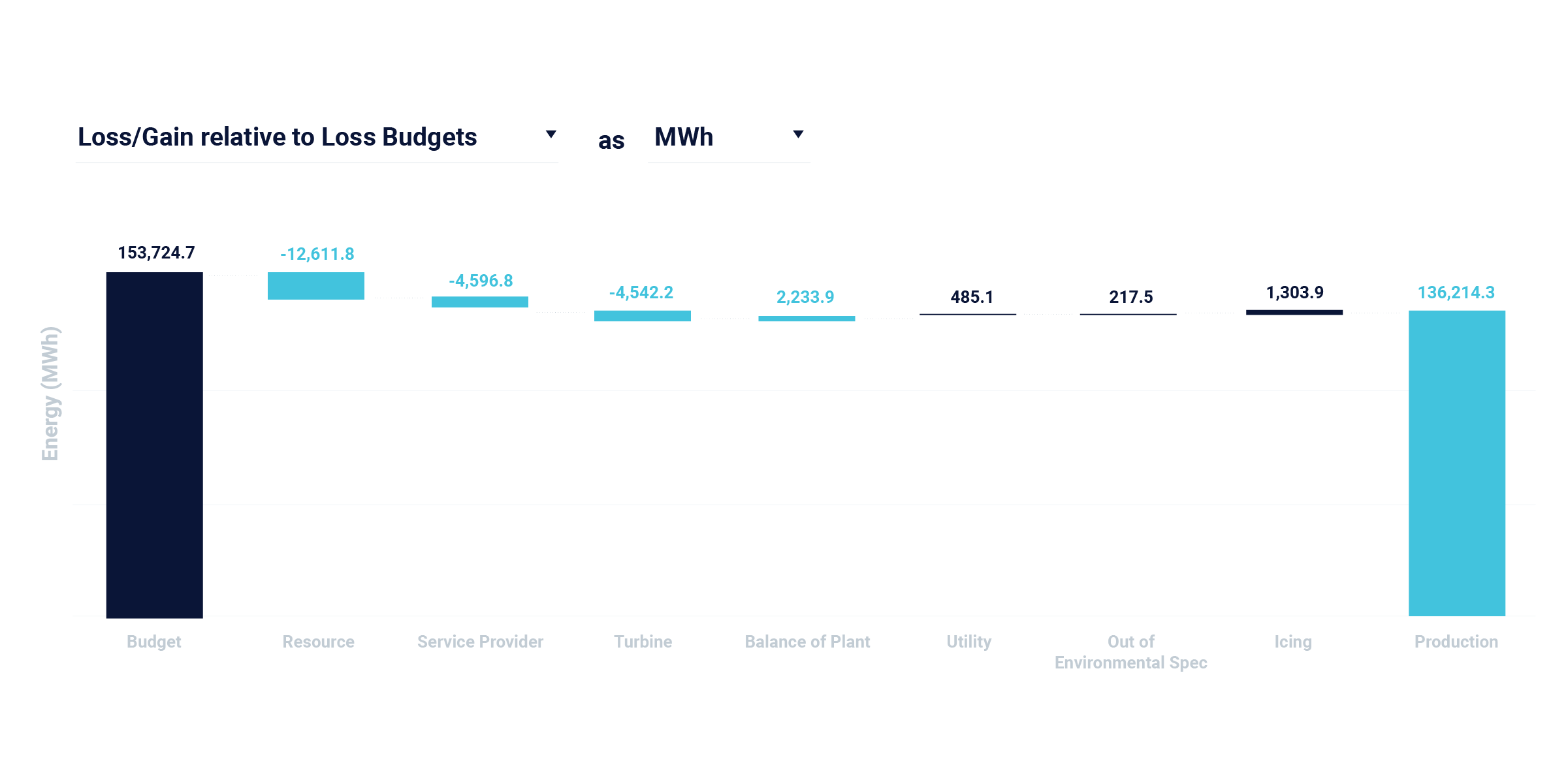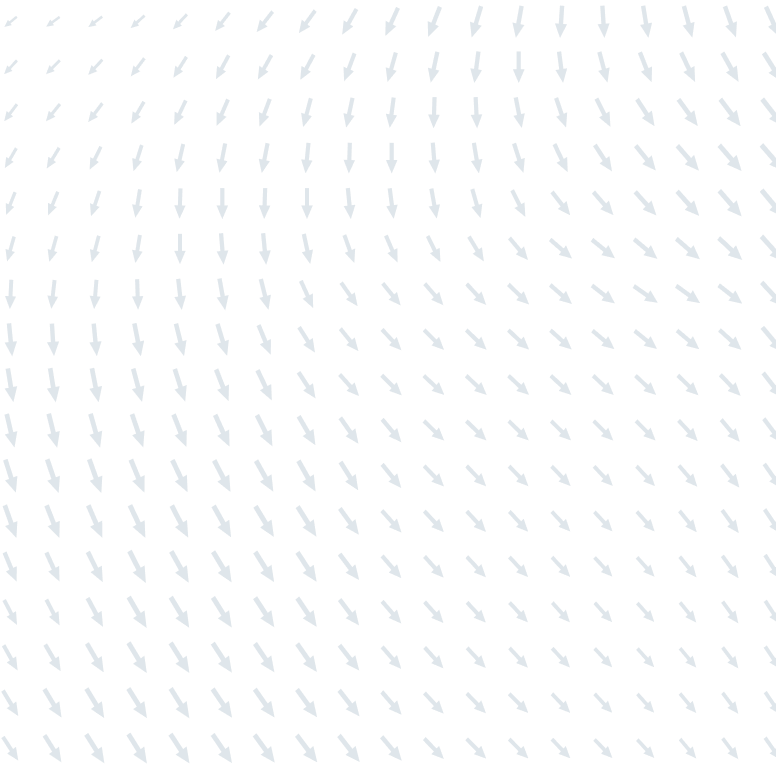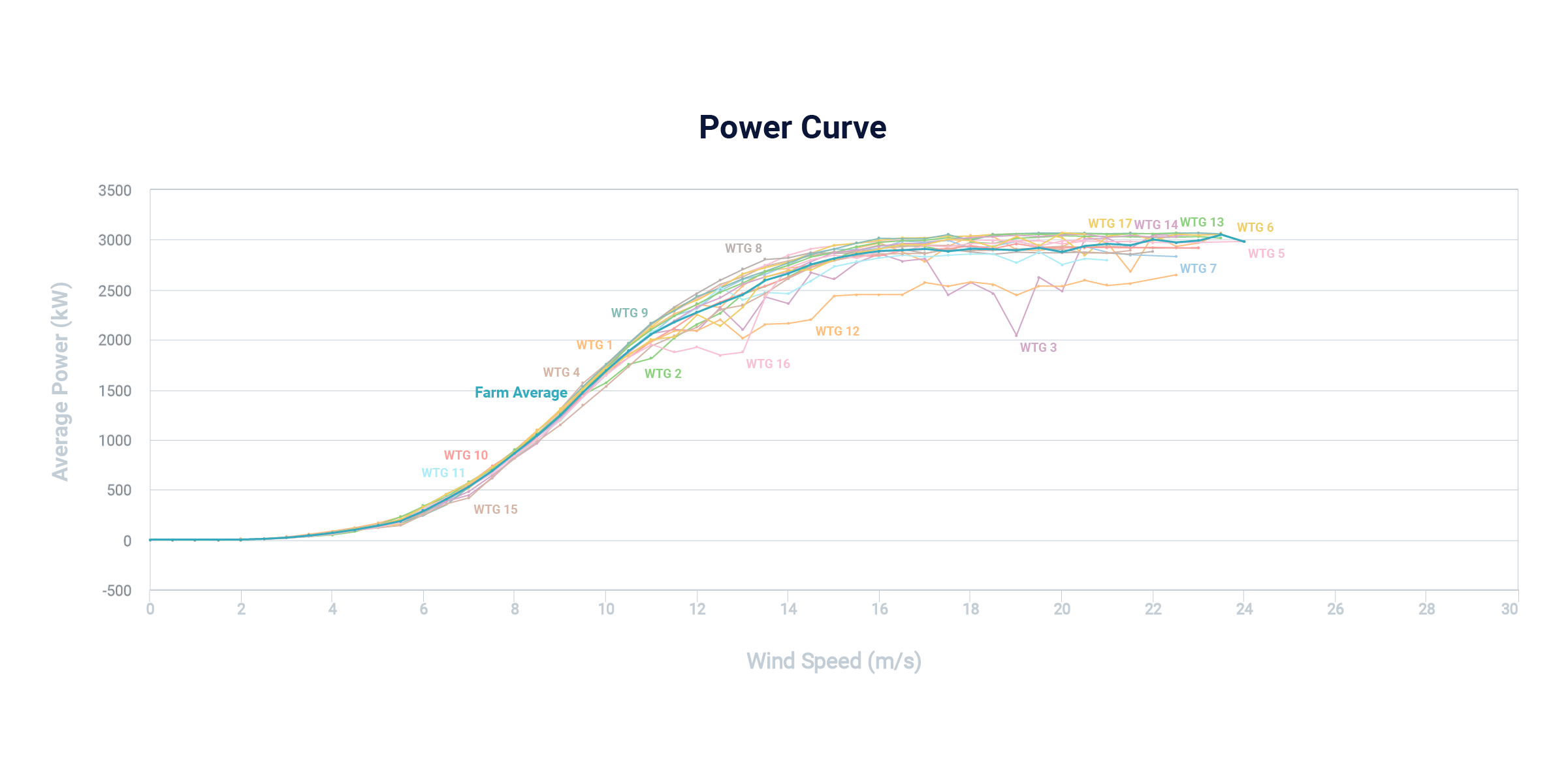 Understand potential energy production with our power curve
Clir produces more accurate power curves and accurately quantifies uncertainty using clean, enhanced site and industry data. Identify moments where the wind turbine was not operating at full production, the difference between potential and true energy production, and estimated lost energy.
Compare turbine performance with Key Performance Indicator (KPI) Trending
The KPI Trending tool enables rapid identification of underperformance. This analytics tool presents a map view of your farm to compare performance and quantify losses across turbines. Leverage industry benchmarks and KPIs to drive efficiencies with your service provider.