Inclusion
We collaborate effectively with people from diverse backgrounds and cultures.
We nurture and embrace differing perspectives to make better decisions.
We focus on talent and our values, rather than a person's similarity to yourself.
We are curious about how our different backgrounds affect us at work, rather than pretending they don't affect us.
We recognize we all have biases, and work to grow past them.
We intervene if someone else is being marginalized.

Sustainability
We minimize the effects of humankind on the climate.
We act in an environmentally friendly manner.
We actively promote sustainability and social responsibility.
We call out unnecessary waste wherever it is found.

Innovation
We challenge prevailing assumptions, and suggest better approaches.
We re-conceptualize issues to discover solutions to hard problems.
We place the voice of our customers at the forefront of every step we take toward achieving our mission.
We keep nimble by minimizing complexity and finding time to simplify.
We thrive on change.
We create new ideas that prove useful.

Communication
We are concise and articulate in speech and writing.
We listen well and seek to understand before reacting.
We maintain calm poise in stressful situations to draw out the clearest thinking.
We provide candid, timely feedback to colleagues.
We adapt our communication style to work well with people from around the world who may not share our native language.

Impact
We accomplish amazing amounts of important work.
We make our colleagues better by working as a team.
We are obsessed about driving value for our customers.
We focus on results over process.
We demonstrate consistently strong performance so colleagues can rely upon us.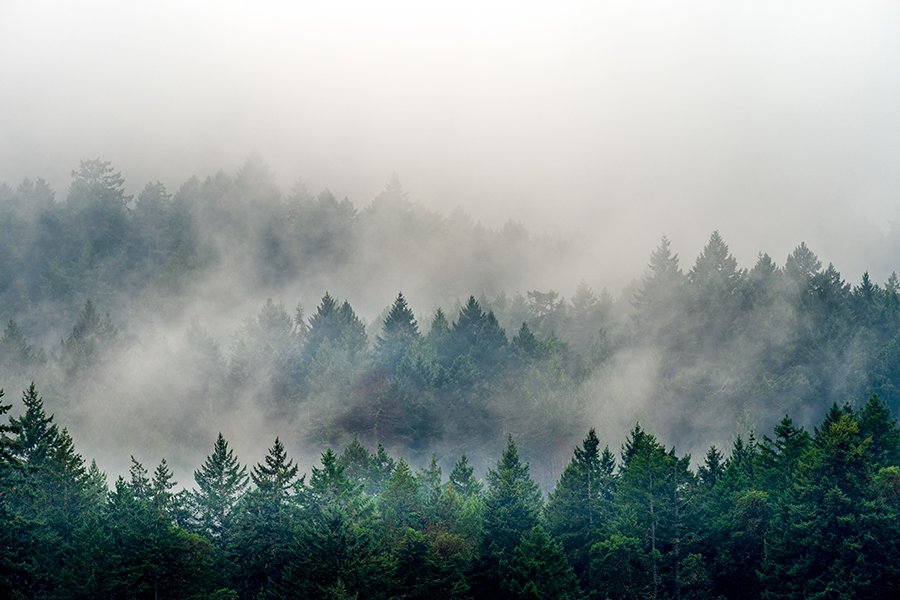 Ecological restoration
Growth milestones and peer-to-peer recognition are used to make an impact. We've planted coral and use Evergreen's recognition program to plant trees to help restore our environment.
Clir hackathons
Hosting internal hackathons enables inter-departmental collaboration on employee-led projects. This helps foster innovation and communication within the company.
Mentorship program
We've developed an in-house mentorship program to facilitate a culture that is committed to the learning and development of our employees.
Working groups
Clir employees can choose to participate in I&D, mental wellness and sustainability teams to help form the company culture and strengthen our values.
Technology recycling
When possible, we rely on refurbished technology and equipment to power our work sustainably. We also recycle old technology to support communities in need.
Carbon offset
By optimizing wind and solar assets, we're helping our community become more carbon neutral. To date, we've helped displace 181,953.20 tonnes of CO2. Commitment to diversity

Gender pronouns
65.4%
he/him/his
33.3%
she/her/hers
1.3%
they/them/theirs
69.2%
he/him/his
28.8%
she/her/hers
1.9%
they/them/theirs
100%
he/him/his
0%
she/her/hers
0%
they/them/theirs
All employees


39.7%
identify as a visible minority
Technical roles


40.4%
identify as a visible minority
Executive team


20%
identify as a visible minority Equal by 30 commitments
Clir is committed to leading by example in integrating equality principles into our organization and policies; promoting gender diversity through training, mentorship, recruitment and retention practices, and knowledge sharing activities; and continuing to report on progress towards our Equal by 30 goals.
Culture
Inclusion and diversity is a core value for Clir and guides every aspect of the business. We have a dedicated team that focuses on equality-based training and activities, researches best practices for recruitment, compensation and reporting.
Recruitment and retention
We are committed to equal representation of women within the company, across all junior, mid-level and senior positions, and aim to achieve that through various recruitment methods that focus on attracting and retaining female candidates.
Reporting
Clir already reports gender and visible minority statistics across departments and seniority levels on our website, and will continue to do so. As of February 2022, 37% of all employees and 28.7% of employees in technical roles identify as a gender minority.