Data evidenced insights for mergers and acquisitions.
Gain a competitive edge
Efficient analysis of data, coupled with a 200 GW global industry dataset, enables greater certainty on the potential of projects and a more accurate understanding of project value with adjusted energy yields.
Mitigate risk and minimize cost
A deeper analysis of site data enables identification of risks in order to improve asset management and minimize operational costs.
Leverage market intelligence
With access to global project and turbine data, alongside clients' own project data, buyers can better understand the performance potential of assets in industry context.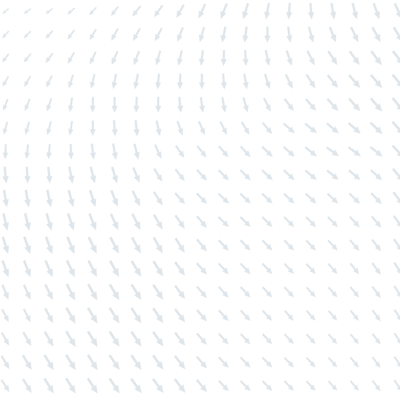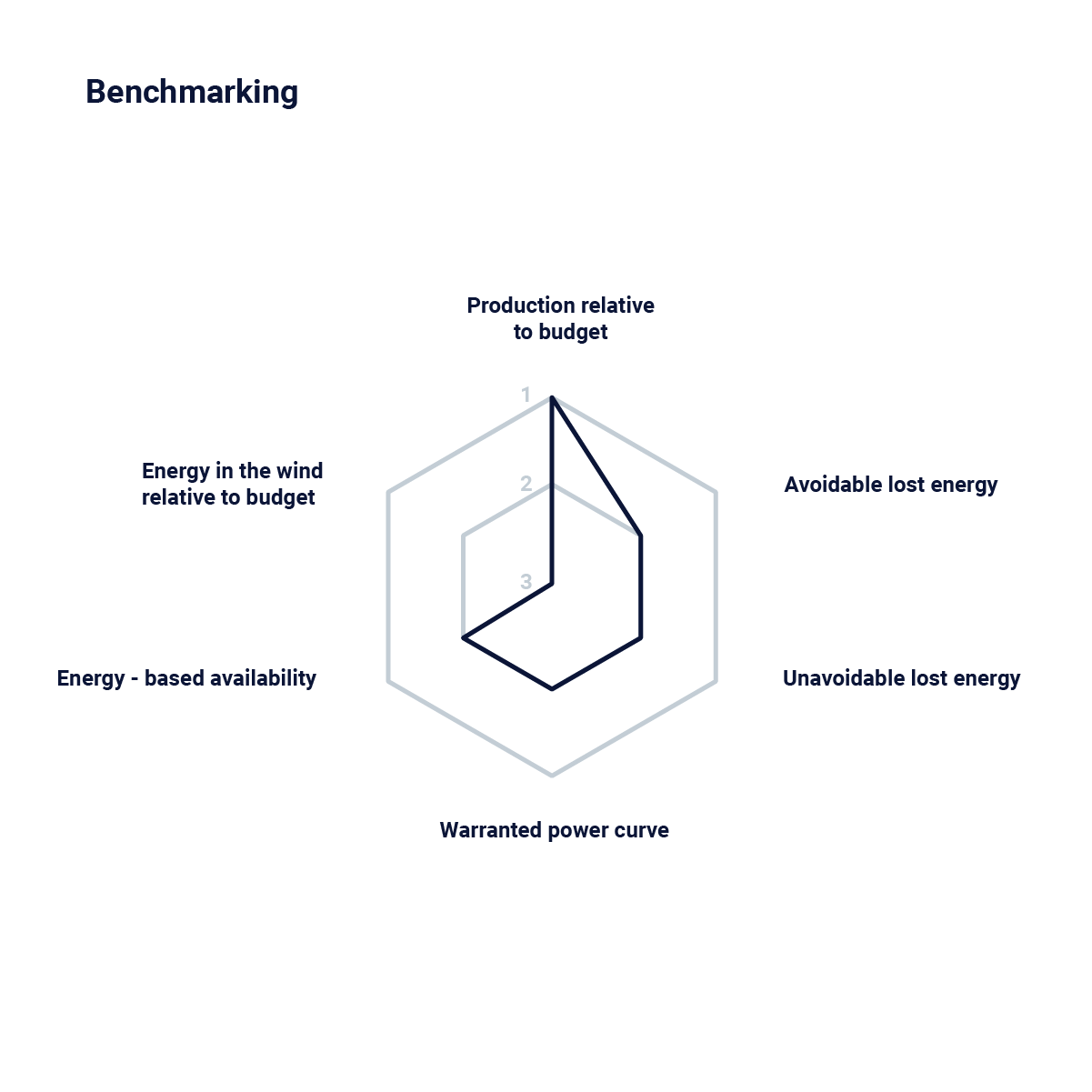 Accurate and competitive acquisition bids
By using advanced AI and data processing, Clir analyzes portfolio, site and benchmarking data in days, where it would typically take months. By providing deeper intelligence during the bidding process alongside ongoing insights to increase production and reduce costs, Clir gives clients a competitive edge.
Transparency into performance and health
Partnering with Clir during the selling process enables improved accuracy and transparency into real project performance. Leverage insights to optimize assets and improve project health, or update energy yield assessments using enhanced project data for an accurate reflection of performance.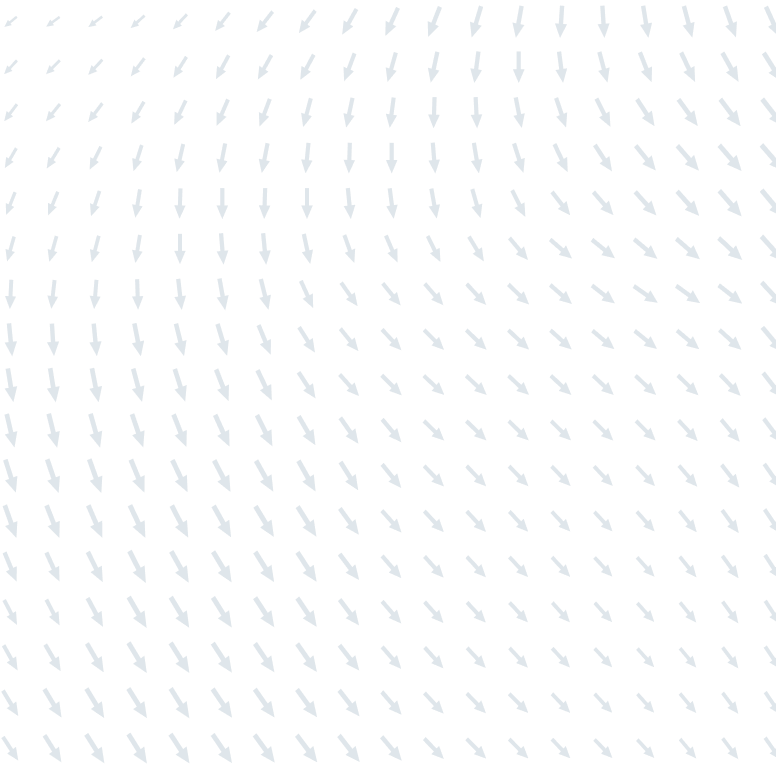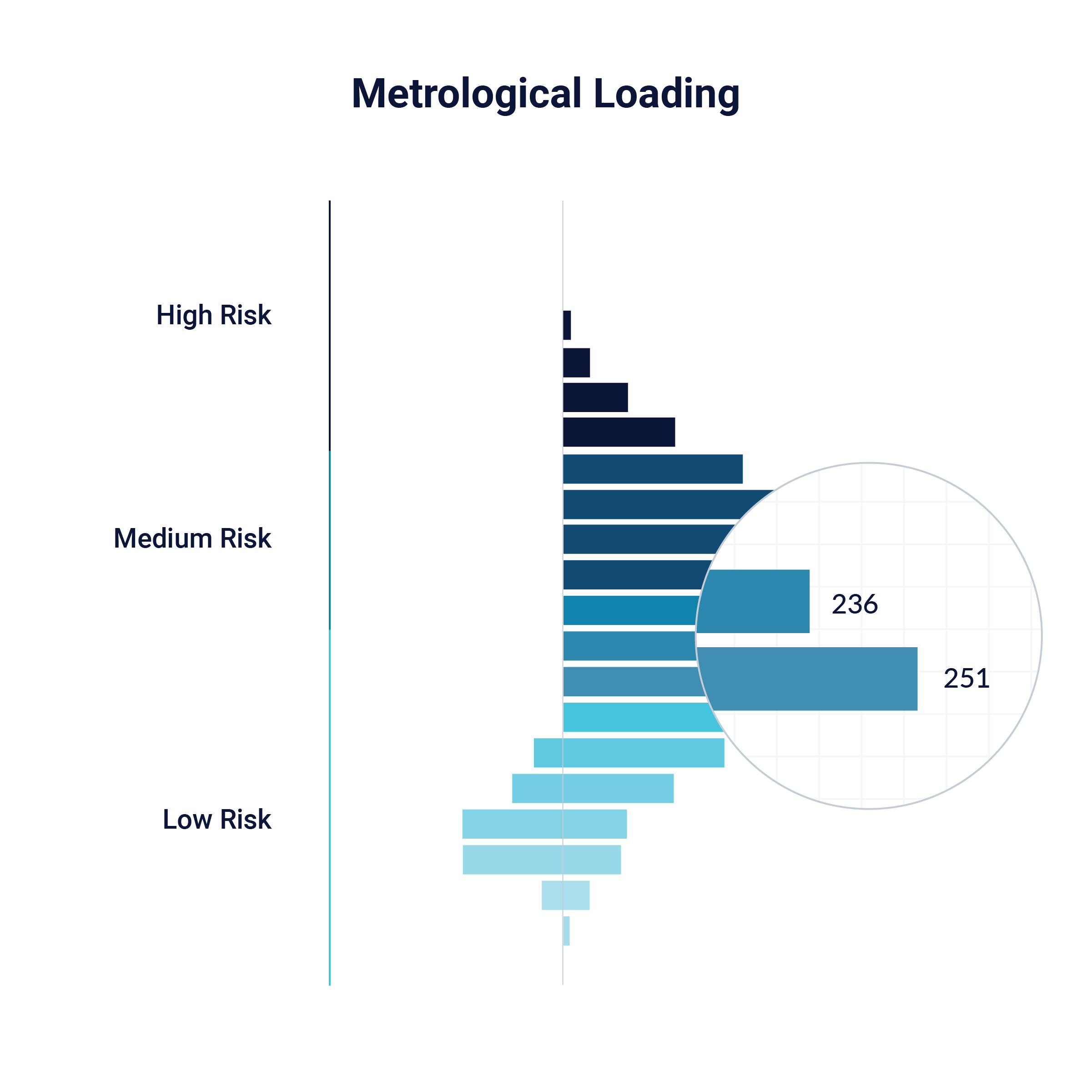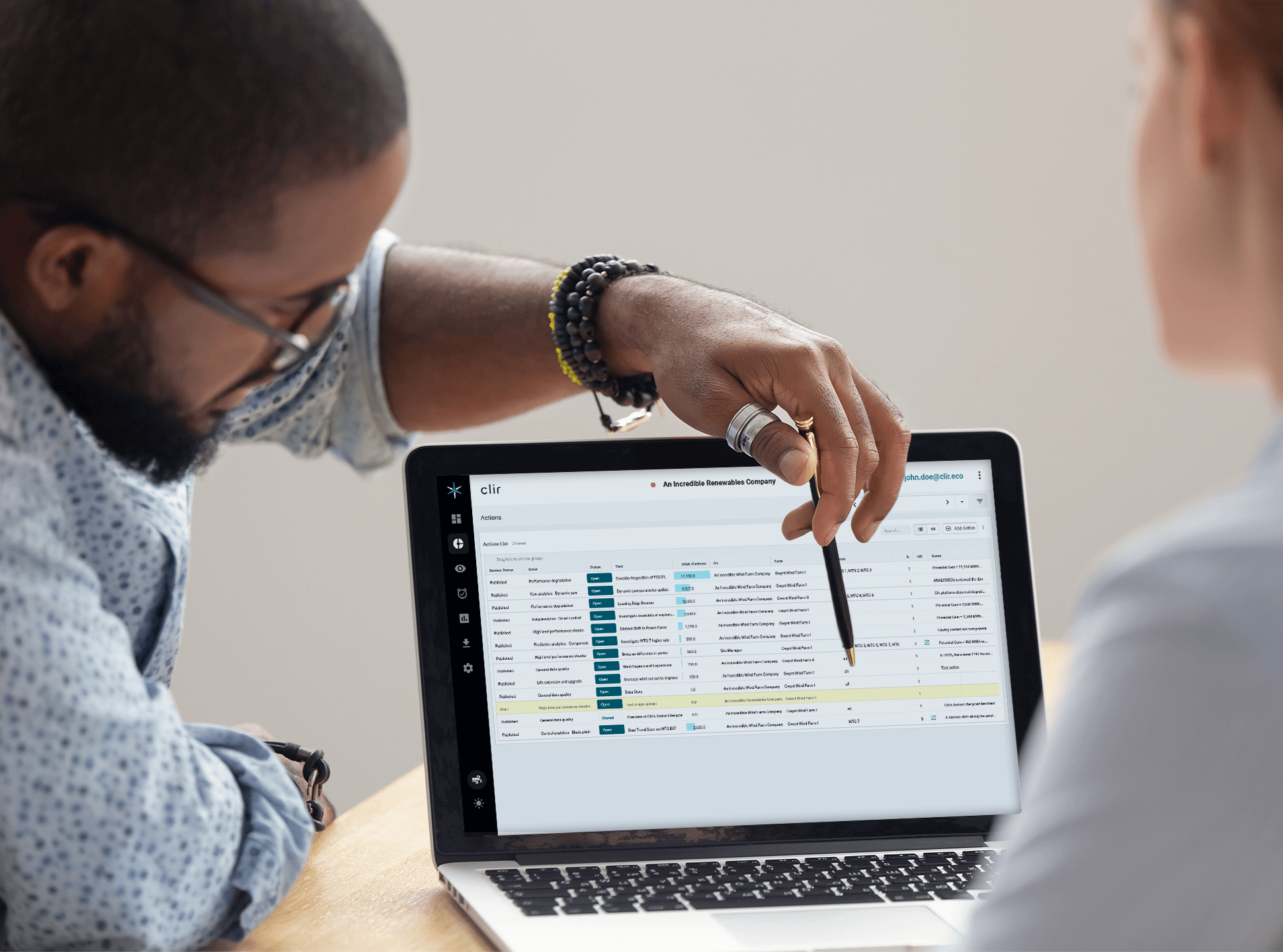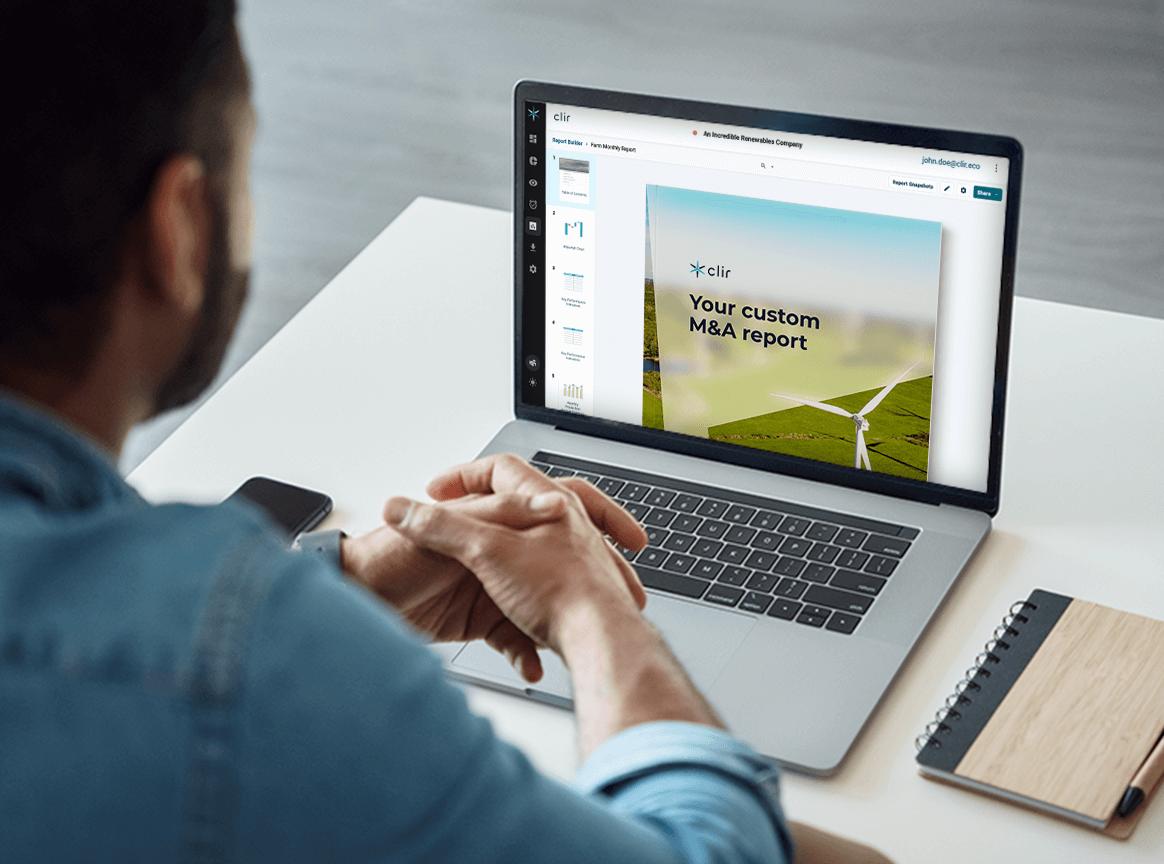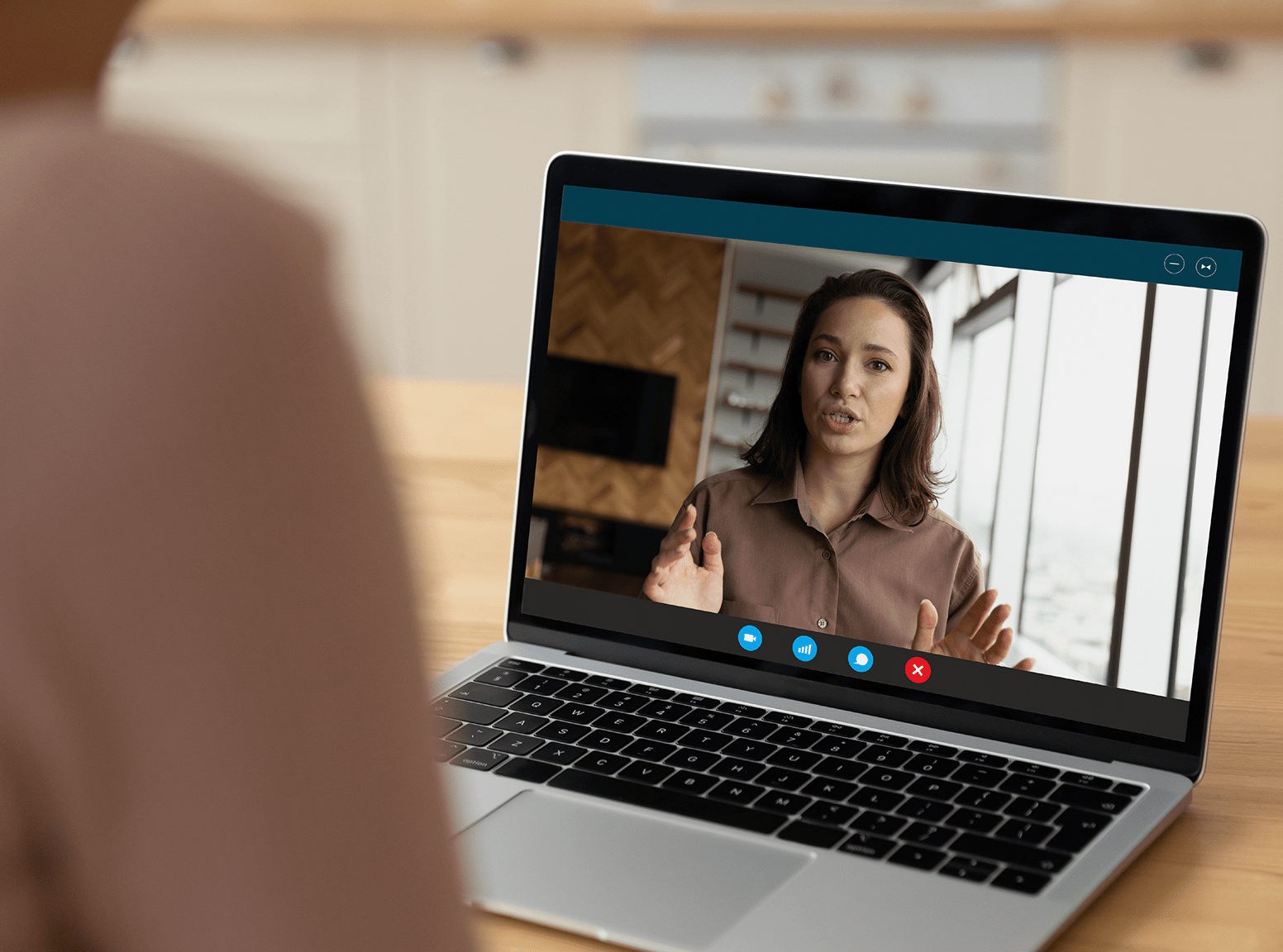 Case study
Clir M&A drives competitive bid and allowed for: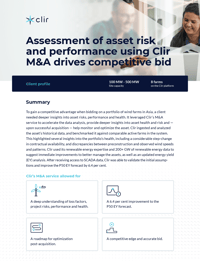 A deep understanding of loss factors, project risks, performance and health.
A 6.4 per cent improvement to the P50 EY forecast.
A roadmap for optimization post-acquisition.
Frequently asked questions
Clir's wants to quantify what you're bidding on and make that bid as competitive as possible by outlining routes to optimization.

Assuming the SCADA data can be analyzed in the timeframe, it is better for the buyer to have than to proceed without it. Data can also be used to confirm/up their valuation.

Clir is unaware of any country, other than China, that requires an on-site presence. Clir has also recently passed its SOCII Type II audit.