About Clir
Expertise to accelerate renewable energy production
Clir is an industry leading Cleantech company built to accelerate renewable energy production and reduce humankind's impact on the planet. We do this by incentivizing the shift to wind and solar energy through improved production, health, insurance and financing.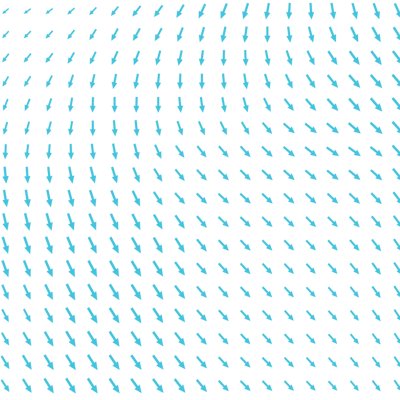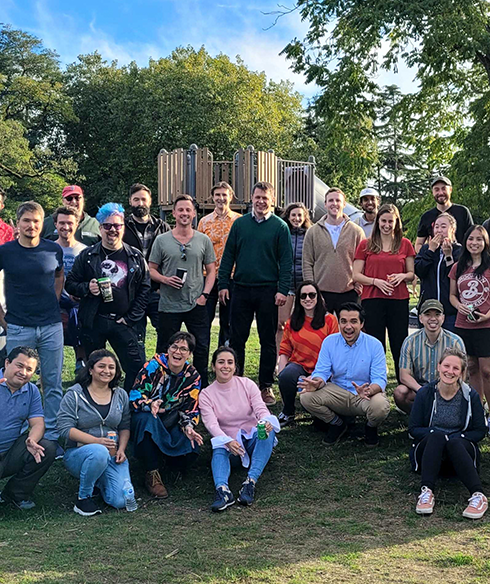 Partner with leading energy and technology investors.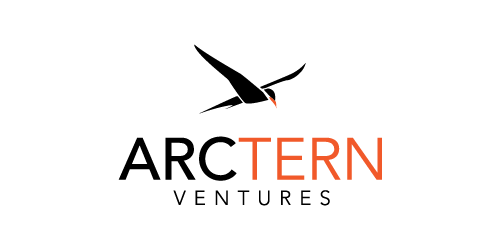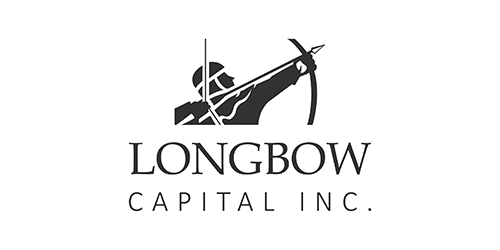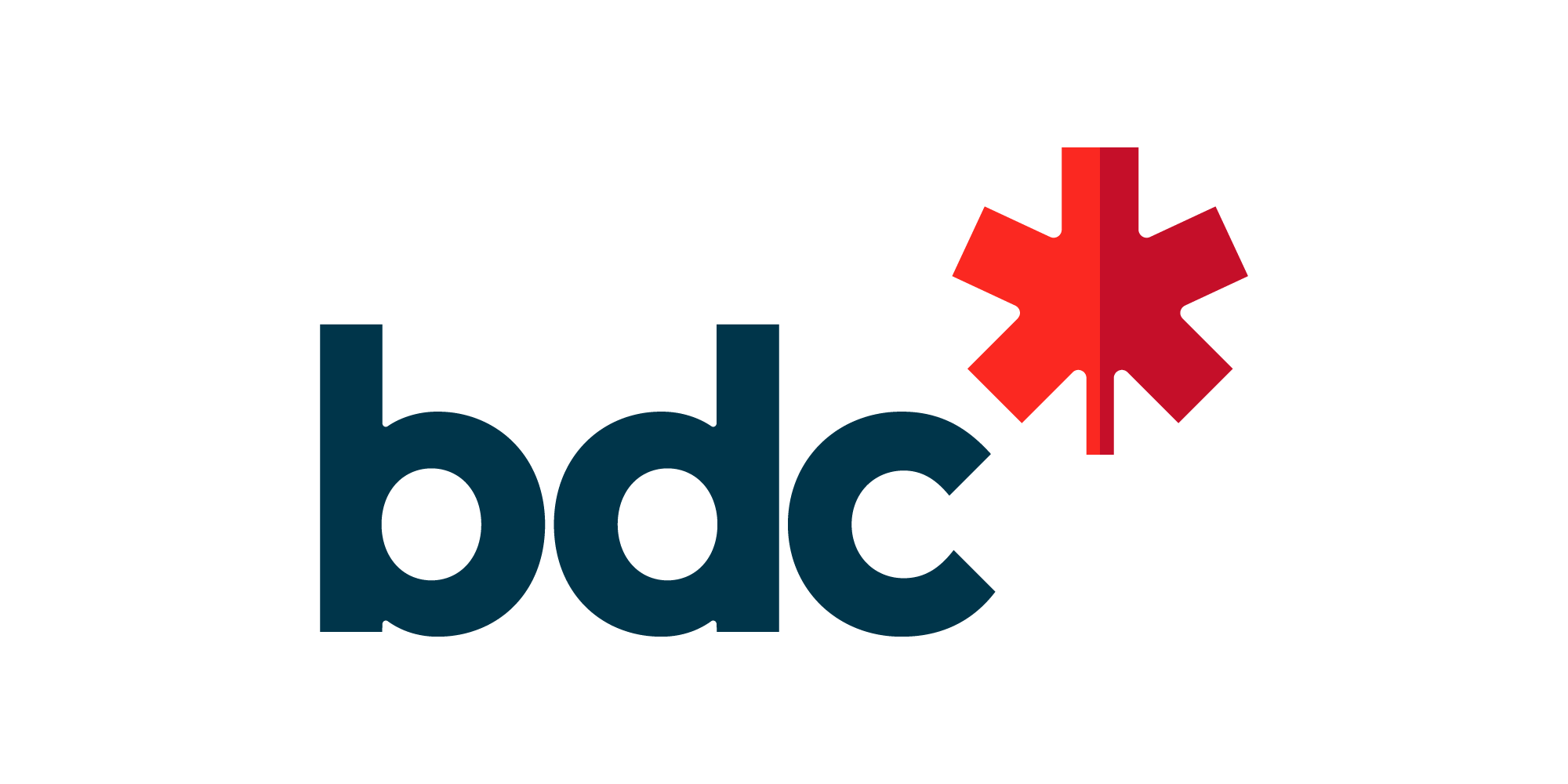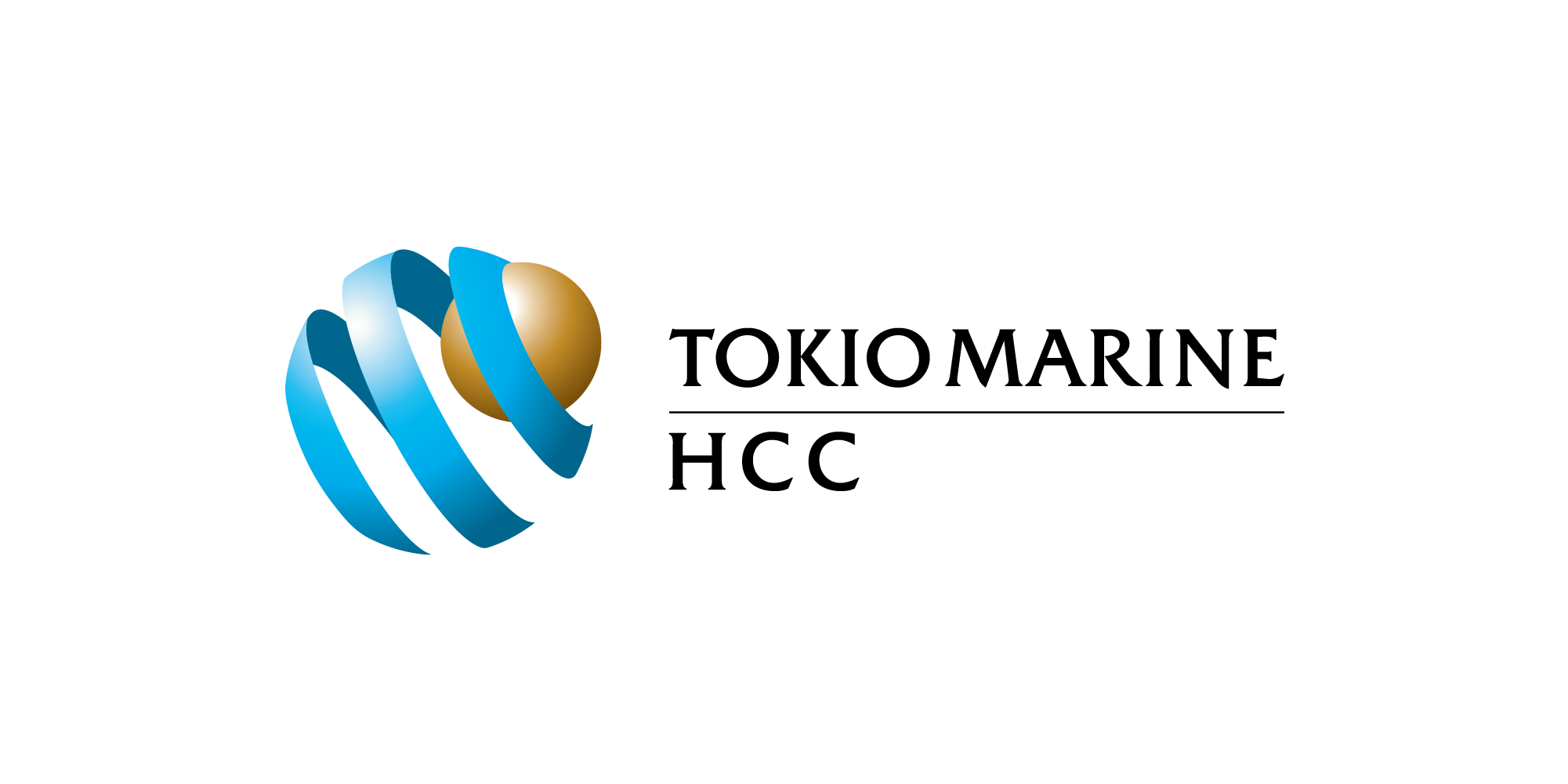 Our values
Our core values of inclusion, sustainability, innovation, communication and impact guide all that we do — from creating innovative software solutions to helping our employees thrive.
Our team
Renewable energy and technology experts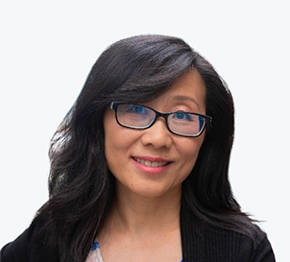 Jenny Yang
Board member
Jenny is a serial entrepreneur and angel investor. She was co-founder/CEO of two AI companies, Aida (acquired by Vision Critical) and Metafor Software (acquired by Splunk). Previously, Jenny was a Partner at BDC Capital where she led investments in technology startups. Prior to becoming a venture capitalist, she was a consultant with The Boston Consulting Group and Bain & Co. Jenny began her career as an engineer at Telus and Nortel. She holds a Bachelor of Applied Science in Electrical Engineering from UBC and an MBA from INSEAD.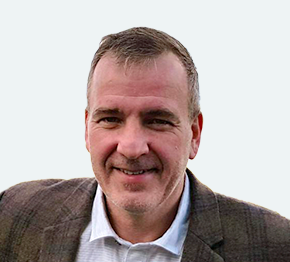 Ian Irvine
Board member
Ian has over three decades of experience in the renewable energy industry, beginning his career with a wind turbine design company in the mid-80s. He founded award-winning renewable energy consultancy SgurrEnergy, later sold to Wood. Throughout his career, Ian has shown his desire to push the industry forward and was involved in many industry firsts and some of the world's largest renewable energy projects.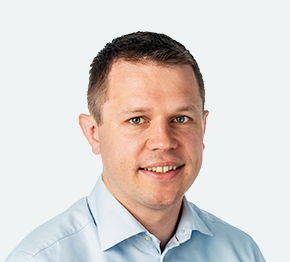 Gareth Brown
Board member
Gareth has over a decade of experience leading identification, development, construction, financing and operation of renewable energy assets for a world leading renewable energy technical consultancy. He is an entrepreneur, chartered engineer with the IMechE, and has degrees in mathematics and mechanical engineering.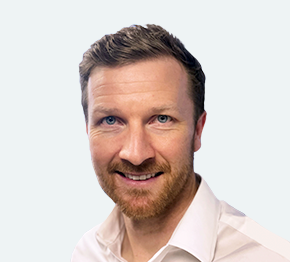 Tyson Birchall
Board member
Following a period as Vice President, Investment Banking at Tristone Capital Inc., a global energy specialist investment bank, Tyson joined Longbow Capital in 2009 where he is currently a Managing Director. While at Tristone, Tyson was directly involved in the execution of advisory mandates with a total value exceeding $10 billion. As a CFA Charterholder with a Bachelor of Business Administration (Honours) degree from Acadia University, Tyson graduated as a member of the Dean's List and as a University Scholar. Tyson has completed the Canadian Securities Course and Partners, Directors and Senior Officers Course through the Canadian Securities Institute (CSI).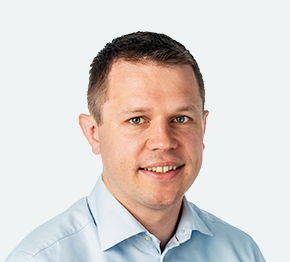 Gareth Brown
Chief Executive Officer
Gareth has over a decade of experience leading identification, development, construction, financing and operation of renewable energy assets for a world leading renewable energy technical consultancy. He is an entrepreneur, chartered engineer with the IMechE, and has degrees in mathematics and mechanical engineering.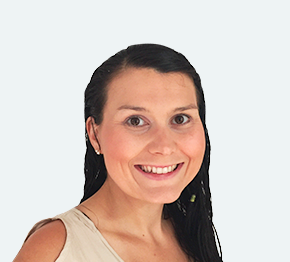 Myra Ayre
Director of Finance
Myra is an accountant who worked in the KPMG public assurance practice primarily with clients in the technology sector. She worked in private practice with a cloud-based customer intelligence company closely with the executive finance team for North America, European and Asian subsidiary operations. Myra holds a Bachelors of Commerce from UBC and a CPA, CA designation.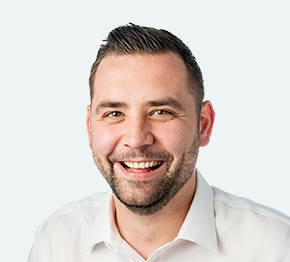 Craig McCall
Chief Revenue Officer
Craig has over eight years experience in the renewable energy industry and most recently led a world-leading renewable energy technical consultants Optimization and Control service line. To date, Craig has been involved in more than 100 wind farm optimization projects across Europe, Asia, and the Americas.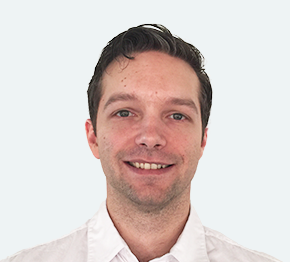 Michael Reid
Chief Technology Officer
Michael has a background in the development of large-scale cloud software solutions, including Amazon RDS, Splunk, and Hootsuite, and also previously founded a startup providing cloud-based privacy-preserving machine learning. His expertise is architecting and building software that is scalable, reliable and secure.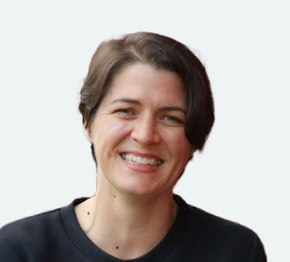 Simone Dive
Chief Product Officer
Simone has over a decade of experience in designing, managing and developing products and services. Simone is focused on driving new value creation for our customers and business through our products and services at Clir and building and scaling the Product department to support the overall strategy. Her experience includes Senior Leadership, Strategy Development, UX Design, Research, Product Management and Innovation.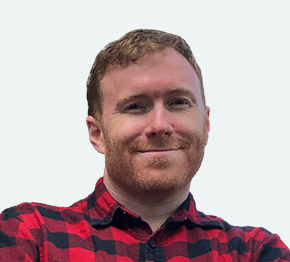 Jon Jeffery
VP of Engineering
Jon has 9 years' experience in software development both as a developer, and as a leader scaling SaaS products at some of Canada's most successful startups. He has proven experience using data to drive client engagement and retention, and regularly draws on his background as an educator to coach and build high-performing collaborative software teams.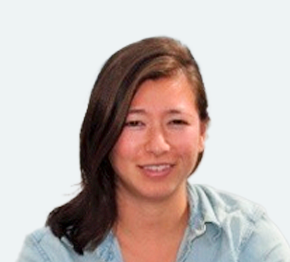 Erin Quon
Director of Customer Success
Erin's experience ranges from engineering design and numerical modeling to business and project management in construction, mining, renewable energy, and transportation industries. She has managed a wave energy startup, exploration programs, and construction projects, and has a bachelor's degree in Civil Engineering.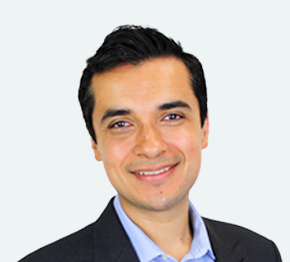 Angel Valerio
VP of Operations
Angel is an operations professional with over a decade of practical and managerial experience in Mexico and Canada's manufacturing, high-tech agri-food and energy industries. Co-founded two technology-based companies, developed new industry-oriented renewable energy technologies and lead the deployment of multimillion-dollar machinery deployed in 20+ countries. Angel holds a Philosophy Doctorate in Applied Physics and Renewable Energy from UBC.
Renewable energy expertise across the globe
Founded in 2017 by wind industry experts, Clir has over 125 employees across the world. We've built a unique team that understands the industry — from financing and development, to operations and optimization. With 200+ GW of wind and solar data, and clients located across the globe, we have a team of experts ready to support your project — wherever it may be. January 2017
Founded in Vancouver by a team of renewable energy consultants — with only six employees and 500 MW of assets.
December 2017
Grew our platform to 1,000 MW of wind energy assets.
June 2018
Opened our first international hub in Glasgow, Scotland.
September 2019
Secured CAD$7.1 million in Series A funding round.
June 2020
Expanded our renewable energy offerings by entering the solar energy market.
June 2021
Secured CAD$27 million in Series B funding round.
September 2021
Reached 100 expert employees located across the globe.
November 2021
Launched Clir Risk in partnership with GCube Smart Insurance.
November 2021
Grew our platform to 200+ GW wind and solar data.
January 2022
Entered the mergers and acquisition market with the launch of Clir M&A.