1. Ingest and standardize
Transform disparate OEM and turbine data into a clearly defined standard, allowing deeper insights into KPIs.
2. Enrich and enhance
Accurately labeled events and layered information sources improve overall data quality and integrity for analysis and reporting.
3. Analyze and monitor
Flexible visualizations and accessible analytics enable quick identification of losses and flag issues in advance of significant underperformance.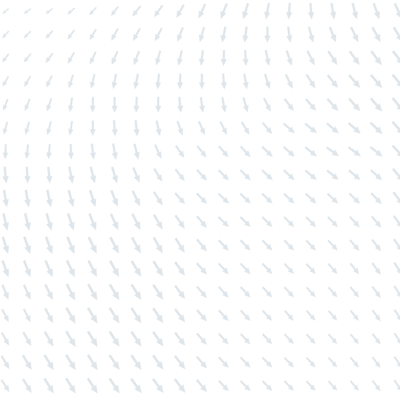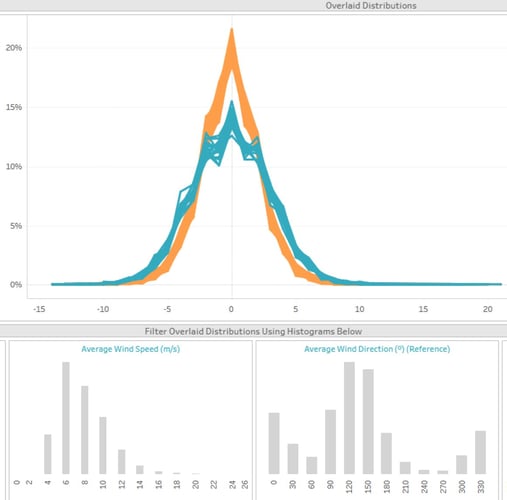 1. Ingest and standardize
By automatically ingesting and standardizing millions of data points, Clir transforms disparate manufacturer data into a clearly defined standard. On top of this cleansed data we apply programmatic labeling, using machine learning, to automate the annotation process and dramatically accelerate the time to analysis.
2. Enrich and enhance
Clir combines your data with external renewable energy sources to add context to your assets' performance. Our data enhancement model detects abnormal behavior in your assets, illuminating hidden periods of underperformance or asset health issues. Understand when assets are not performing up to expectations or use Clir's modeling engine to get AI-powered performance predictions.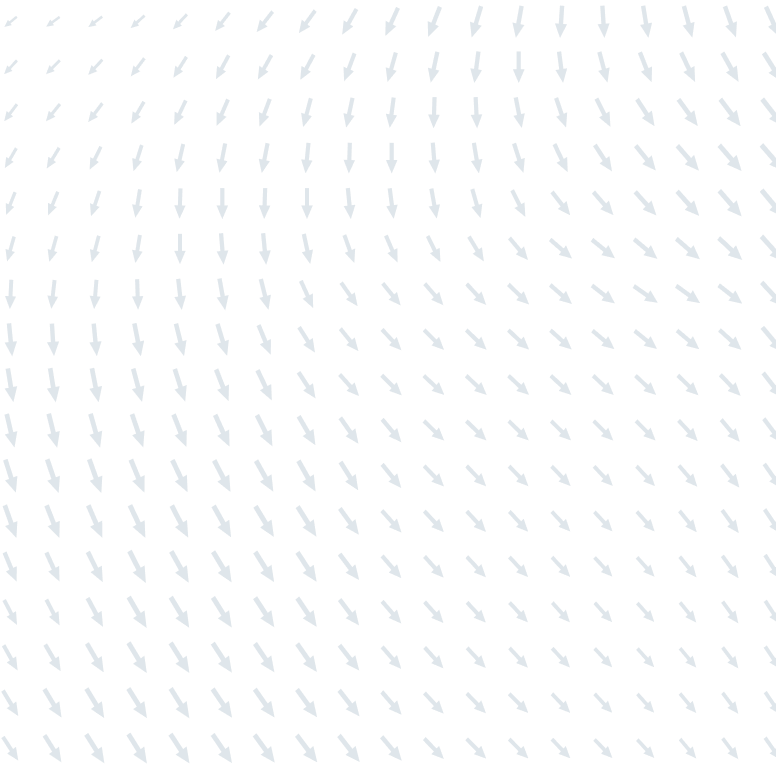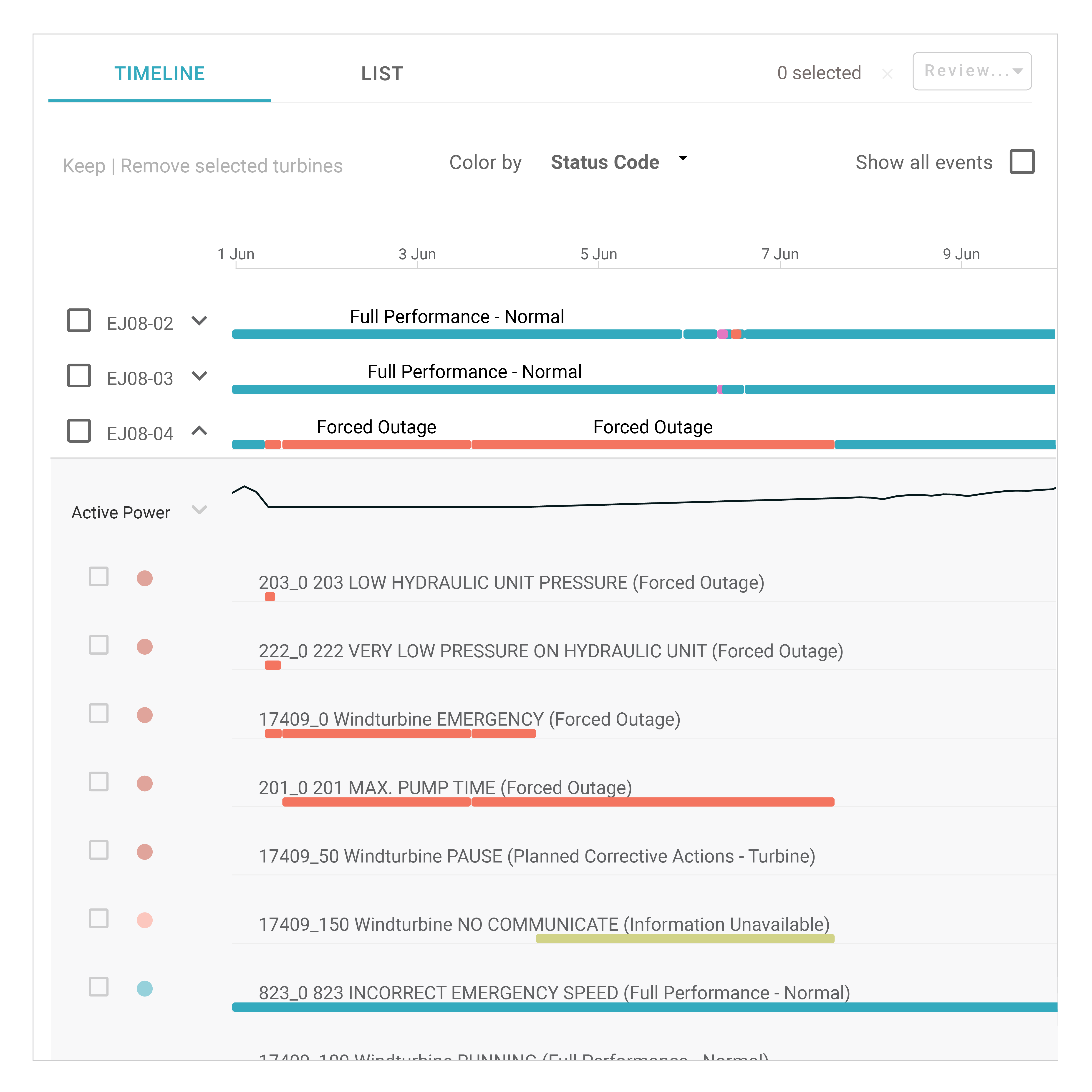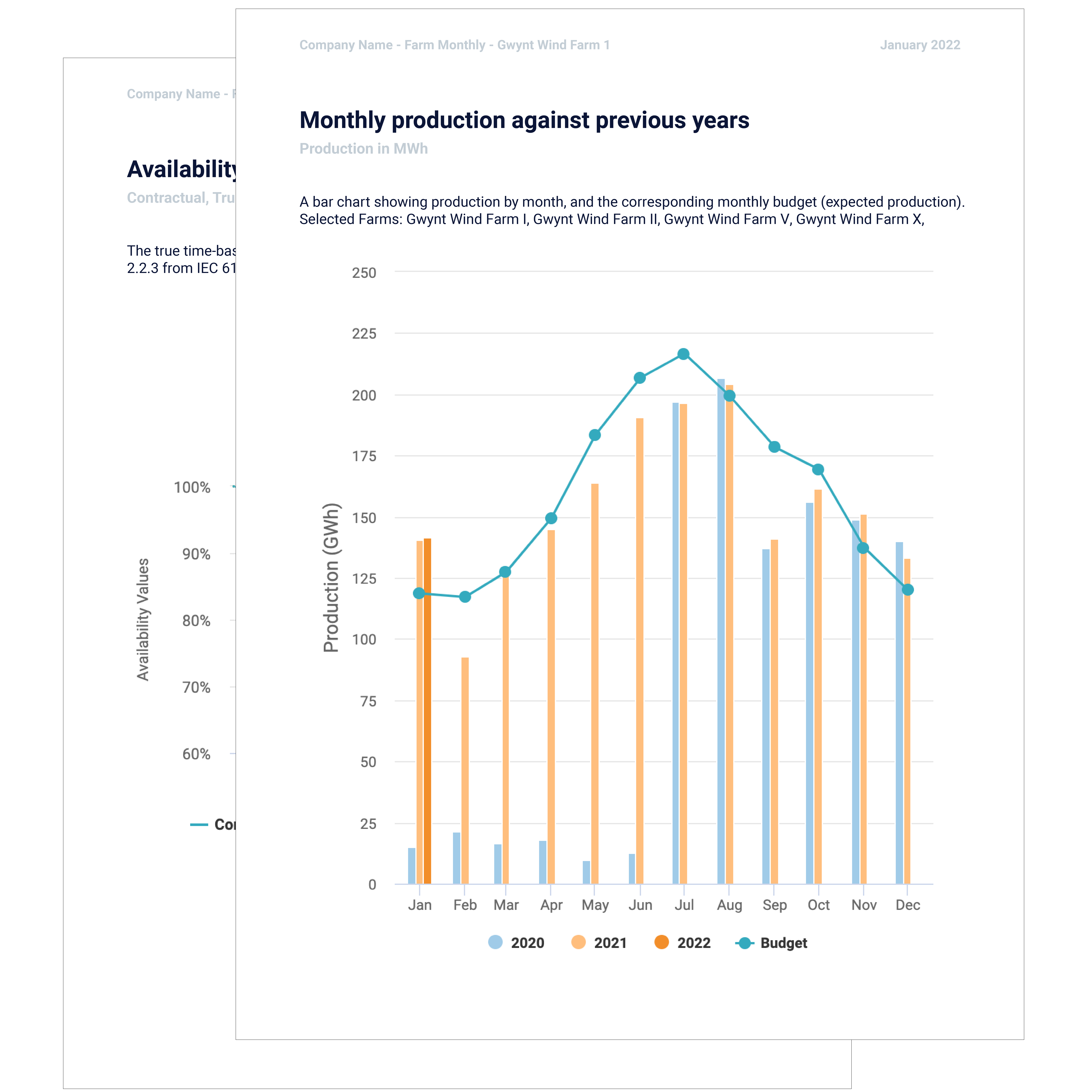 3. Analyze and monitor
Our data model enables deeper insights into production, lost energy, contractual availability, and other KPIs across every wind and solar asset in your portfolio. Use the report builder to prepare reports directly in the app or retrieve your standardized data with Clir API to provide to your technical services team. Understand losses, root causes, who is responsible and what events are linked to improve visibility, accelerate processes, and provide deeper insights into asset performance and optimization opportunities.