 Data and software to optimize the asset lifecycle
With insight into projects and assets across the world, Clir provides data to improve transparency and decision-making across the asset lifecycle. This gives owners the tools to improve financial performance, enable proactive maintenance, extend the lifespan of assets and develop accurate financial plans.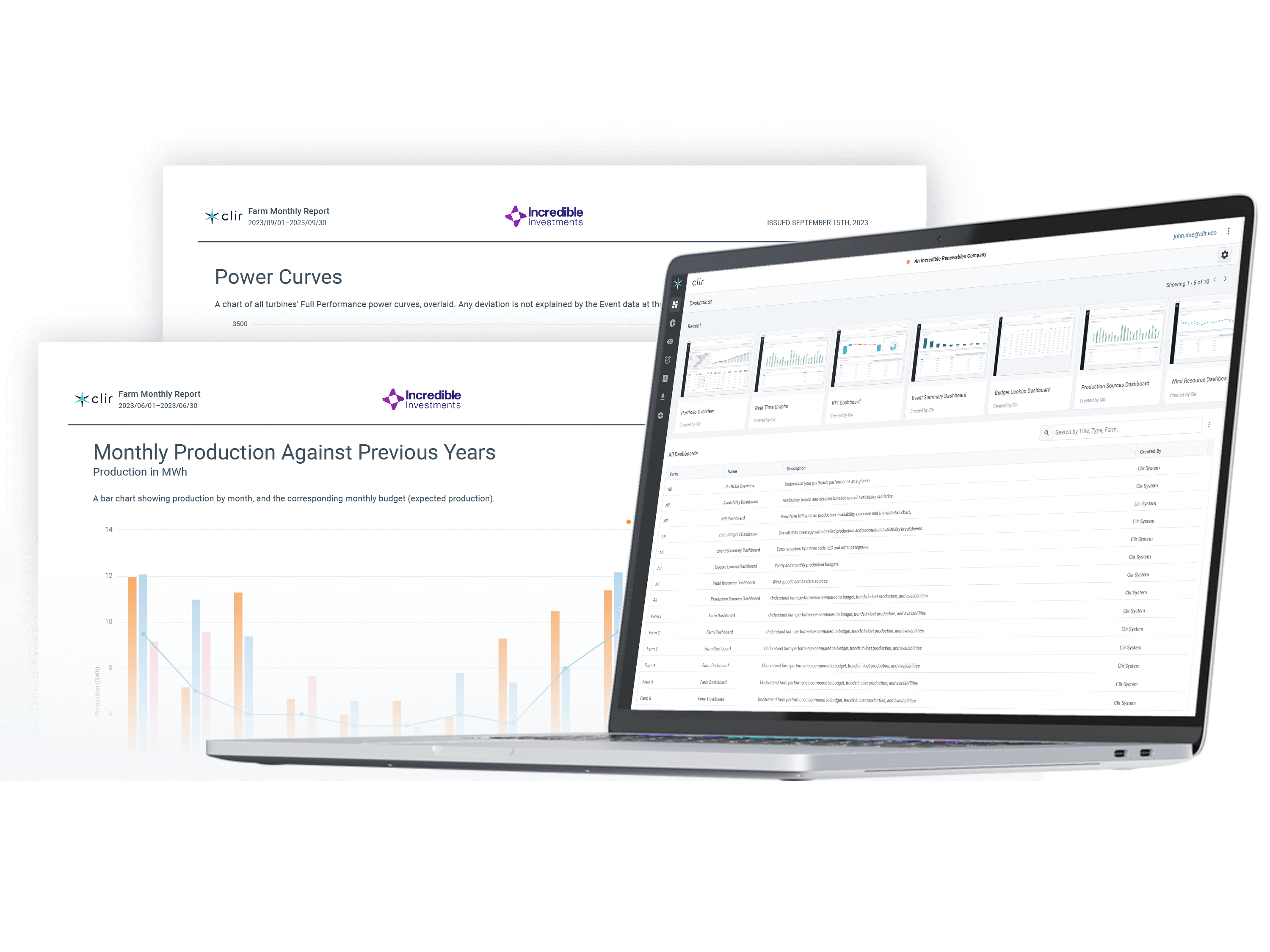 Asset development
Technology selection, siting and contracting decisions are often informed by limited data and a multitude of assumptions. Clir uses over 200 GW of operations and risk data to provide direct comparisons of technologies and strategies. Developers gain the insight required to design, build and operate better assets.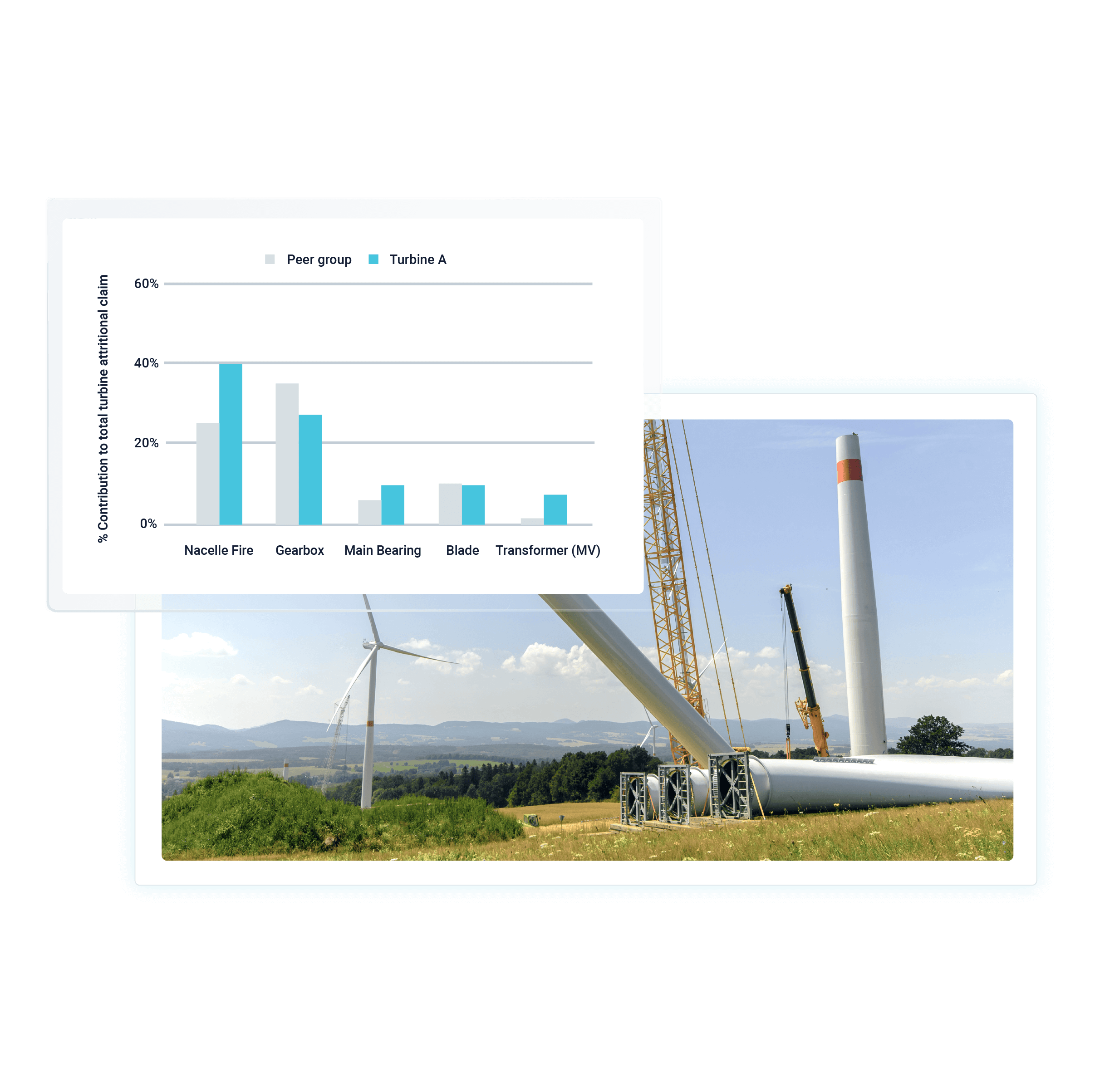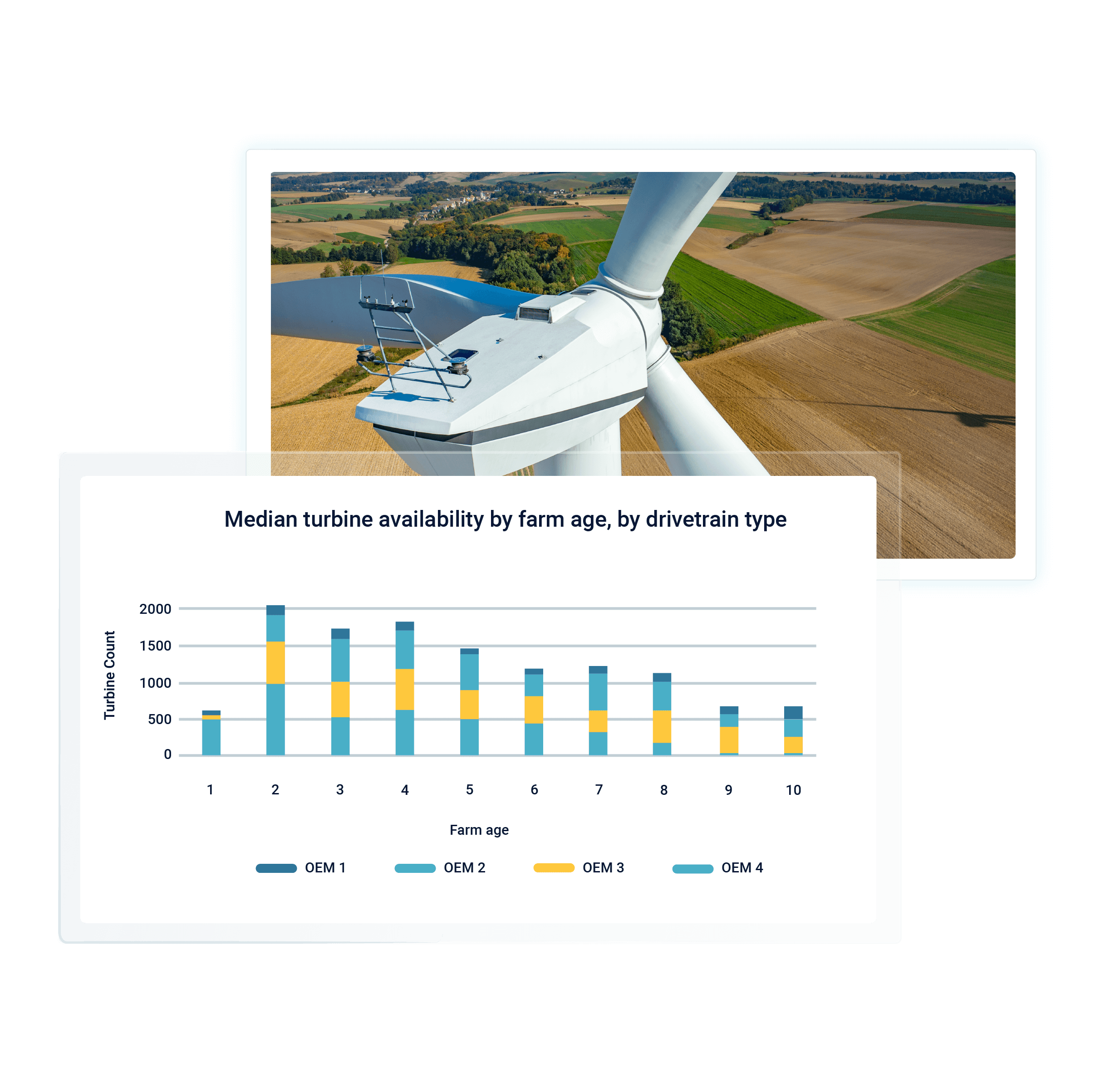 Clir Portfolio
Maximize asset performance with a data-driven approach. Using site data, market insight and artificial intelligence, Clir detects areas of underperformance and identifies opportunities for technical and financial optimization. By enriching your asset data with peer data, owners gain insights into actionable steps to maximize asset value.
Clir Risk
Data-evidenced risk identification improves asset management, minimizes operational costs and provides certainty for insurance. Leverage industry claims and operational data to identify and mitigate critical risks to asset health.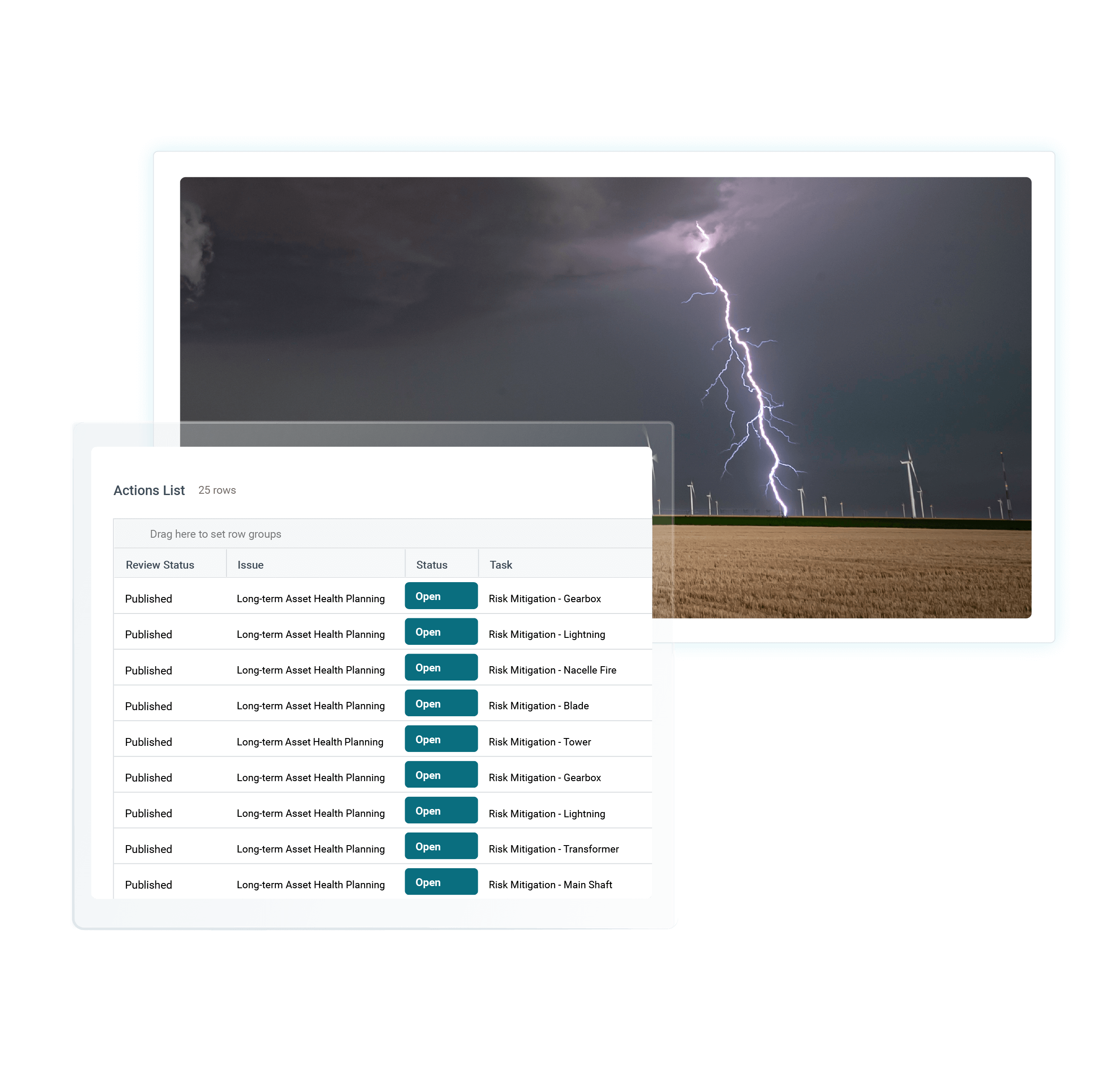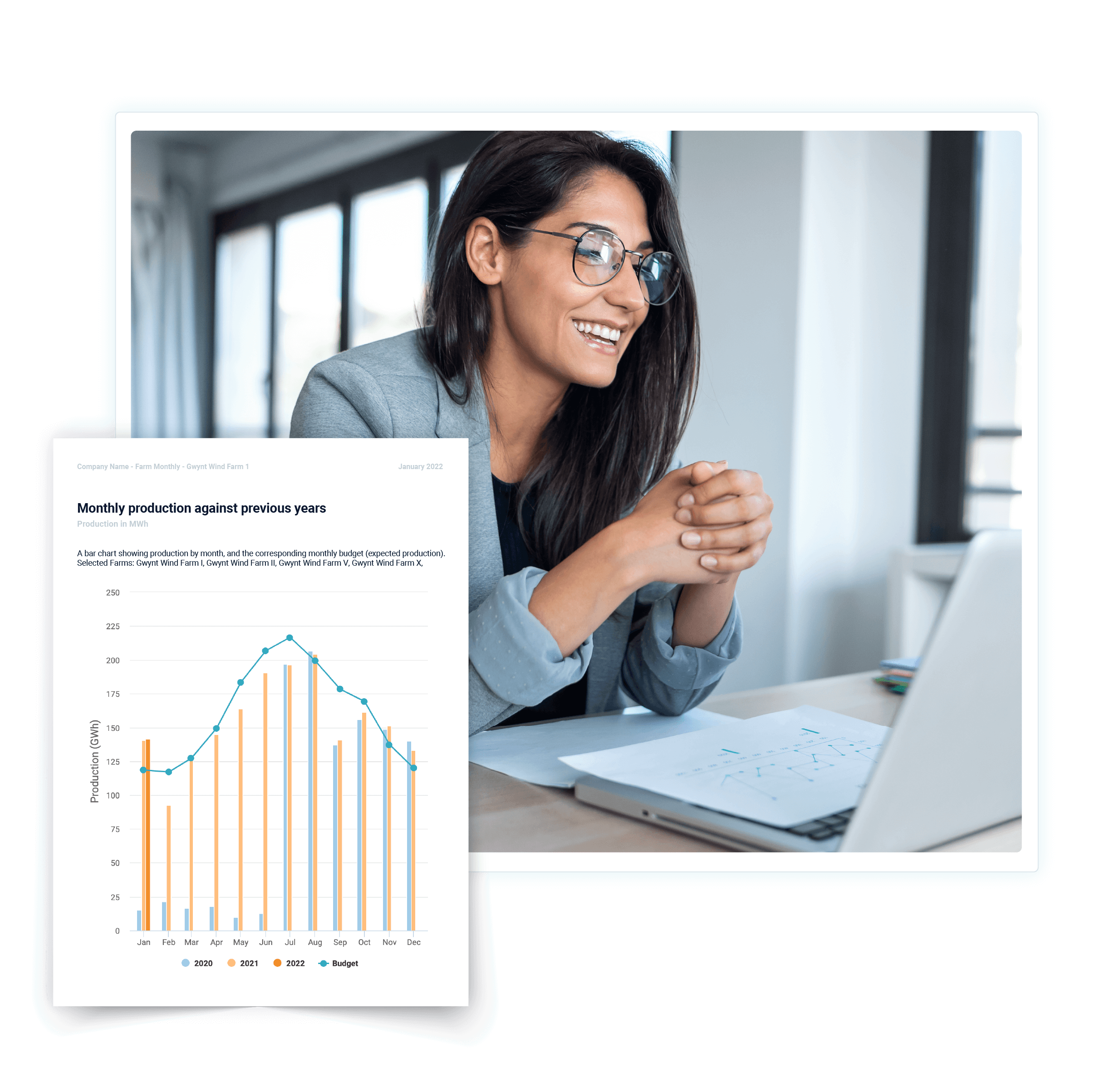 Clir M&A
Drawing on a global industry dataset, Clir M&A provides data-driven insight into opportunities and risks for increased value during wind and solar asset acquisitions and sales. Gain a competitive edge by leveraging deeper intelligence and benchmarked insights to increase production and reduce costs. Book a demo
Leverage data, AI and technical expertise to maximize financial returns.
Leverage market intelligence.
Increase production.
Minimize operational costs.
Typography
Display 1
Display 2
Heading 1
Heading 2
Heading 3
Heading 4
Heading 5
Heading 6
Paragraph
Small Paragraph
Large Paragraph
Blockquote
Large Blockquote
---
Lists
Unordered List
List item
Lorem ipsum dolor sit amet, consectetur adipisicing elit, sed do eiusmod tempor incididunt ut labore et dolore magna aliqua.
List item
Ordered List
List item
Lorem ipsum dolor sit amet, consectetur adipisicing elit, sed do eiusmod tempor incididunt ut labore et dolore magna aliqua.
List item
Bulleted List
List item
Lorem ipsum dolor sit amet, consectetur adipisicing elit, sed do eiusmod tempor incididunt ut labore et dolore magna aliqua.
List item
Check List
List item
Lorem ipsum dolor sit amet, consectetur adipisicing elit, sed do eiusmod tempor incididunt ut labore et dolore magna aliqua.
List item
Bullet Check List
List item
Lorem ipsum dolor sit amet, consectetur adipisicing elit, sed do eiusmod tempor incididunt ut labore et dolore magna aliqua.
List item
Buttons
---
Links
---
Forms
---
Tables
| th text | th text | th text |
| --- | --- | --- |
| td text | td text | td text |
| td text | td text | td text |