Use Clir M&A to drive project value


Operational energy yield assessments
By using high-quality industry and site data, Clir can provide a more precise operational energy yield assessment to improve bids.
Asset upgrade validations
Third-party validation of upgrades ensures transparency into asset health and production to improve bids.
Vendor insights
A rapid, data-led due diligence report that utilizes all data — industry, portfolio and site specific data — enables greater confidence.
Data-driven operational energy yield assessments
Using high-quality data, Clir can improve certainty on normal operations and long-term energy production of assets under consideration. For sellers, this data-led approach increases the energy yield, supporting a higher valuation.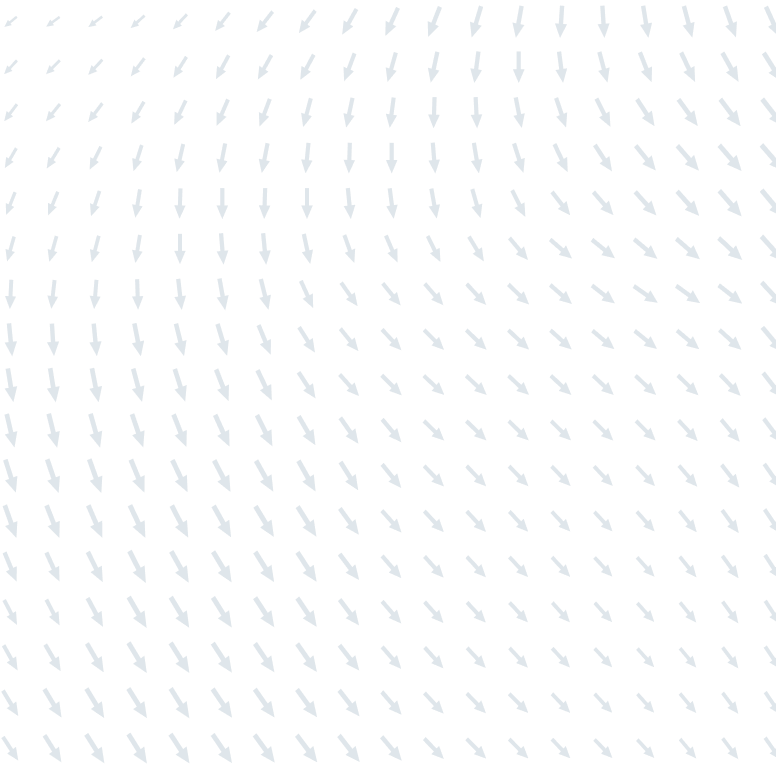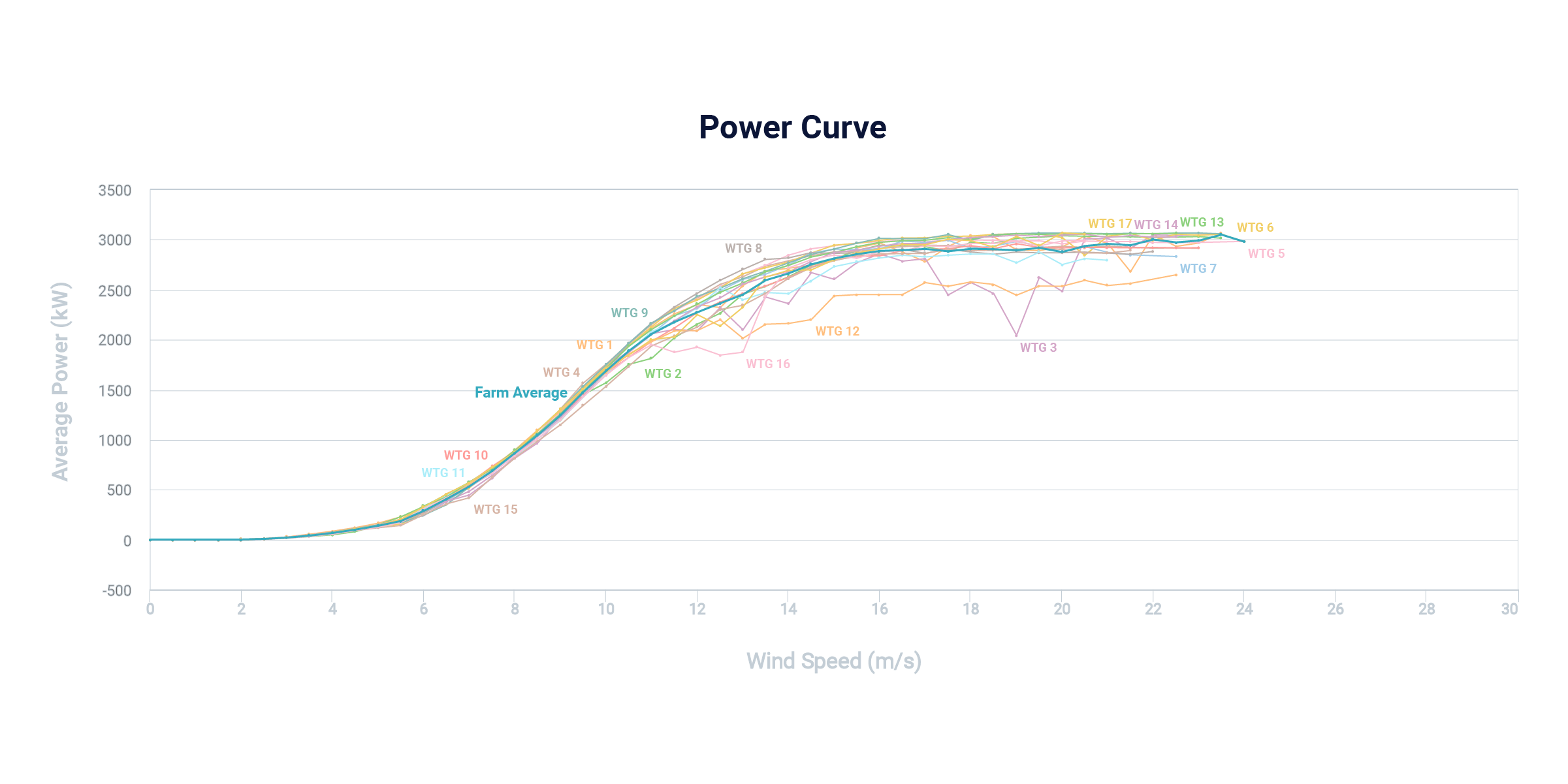 Validation of performance upgrades
Performance upgrades can improve the health and production of an asset — making them critical to receiving higher bids. Clir provides an independent analysis of the impact of upgrades to validate the quality of the assets.
Comprehensive vendor insights
Deeper insights into risk facilitate reduced debt and insurance costs. Using comprehensive data, Clir can clearly communicate the health, performance and value of assets to potential buyers with a comprehensive vendor insights report.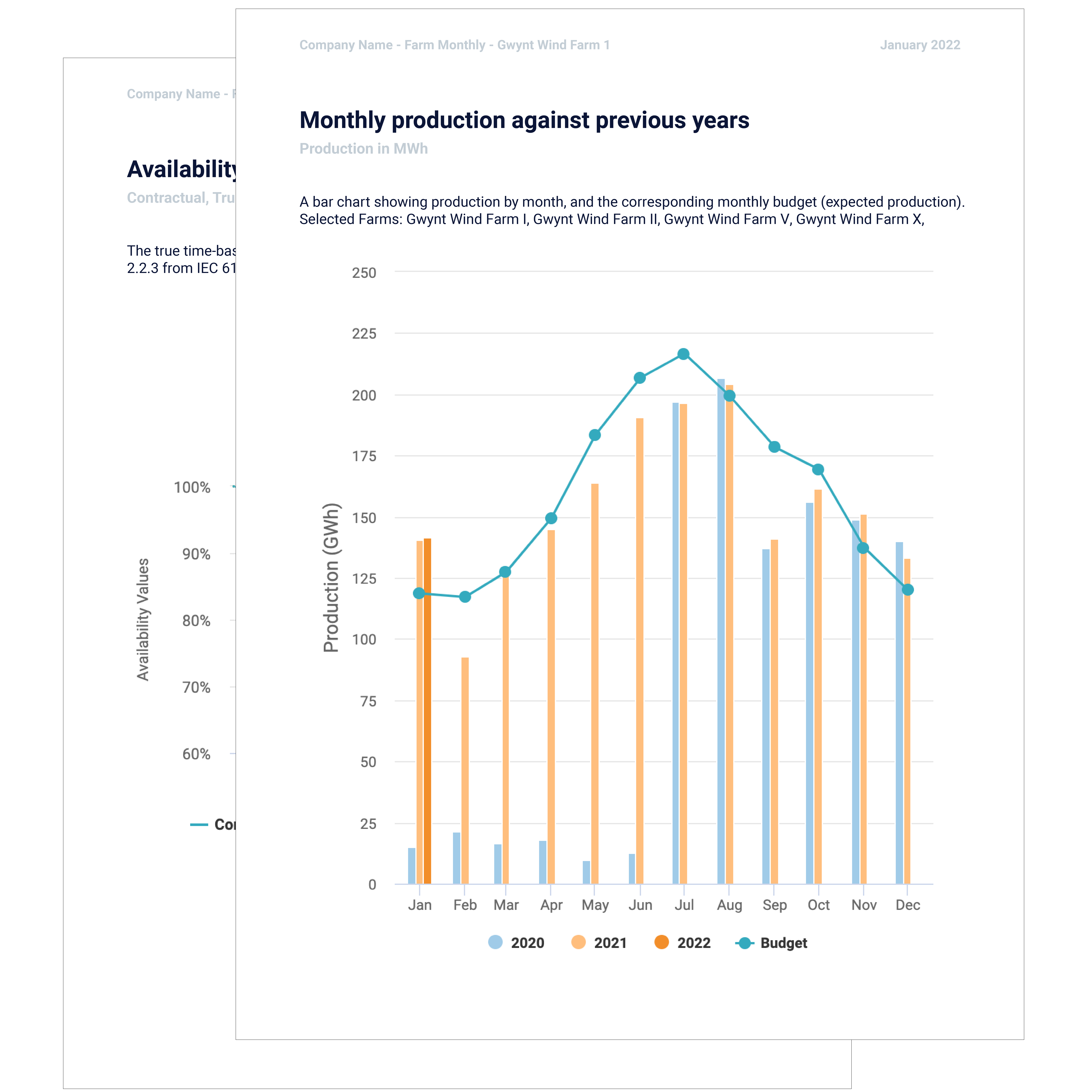 Seller's journey with Clir M&A
01
Onboard historical data
Clir Portfolio ingests and efficiently analyzes years of SCADA data and monthly reports to ensure high-quality data is used in the selling process.
02
Analysis and validations
Using clean and standardized asset data, Clir can analyze the risk and health of the asset, including validating the performance of upgrades.
03
Coordinate with advisors
Technical analysts or independent engineers review and corroborate on Clir's findings. Data is then used to update and validate the operational energy yield.
04
Aid in buyer journey
Clir's analysis, data and energy yield is presented to buyers in a comprehensive vendor insights package. Clir can also work with advisors to clarify information for potential buyers.