How Clir M&A empowers acquisitions


Data-driven collaboration
With a faster time to analysis, we support and collaborate with technical analysts and independent engineers by providing more certainty with data-led insights.
Leverage industry insights
With over 200 GW of industry data, we can benchmark asset risk, health and performance to ensure projects are performing up to industry standard.
Energy yield adjustment
An independent analysis of industry and, where possible, site data enables a clear view of normal operations and long-term projections. Why Clir?
Clir M&A enables data-driven, competitive bids
Clir analyzes a year or more of portfolio and site data in days, where it would typically take months. Providing deeper, data-led insights in a competitive process allows owners to make a competitive bid — or know when not to bid at all.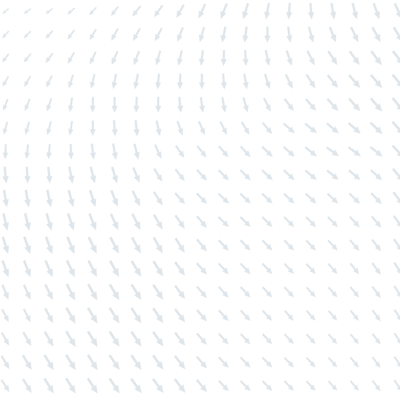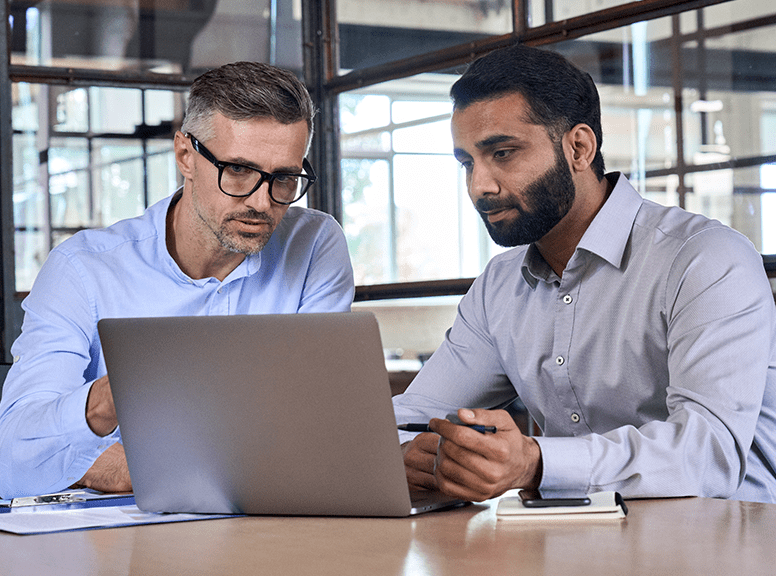 Collaboration with technical analysts or independent engineers
With accelerated data analysis, Clir enhances the work done by technical advisors and independent engineers. Our data-evidenced process supports and validates assumptions, which provides buyers with more certainty and confidence for bids.
200+ GW industry benchmarking data
Measure asset and turbine performance against region, vintage and technology to ensure that the project is performing up to industry standard by leveraging our 200+ GW dataset. This can empower owners with a deeper understanding of the performance and health of assets under consideration.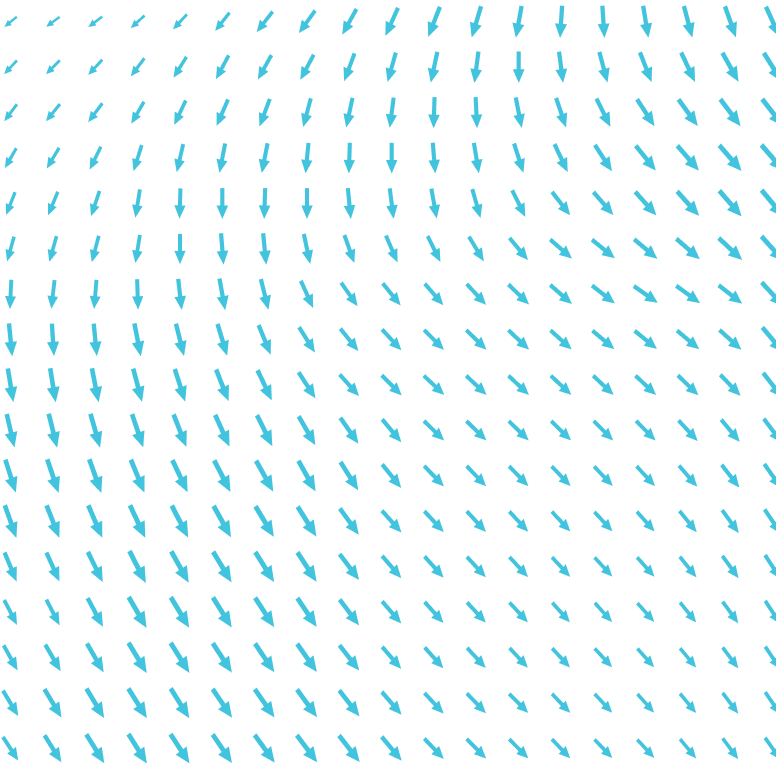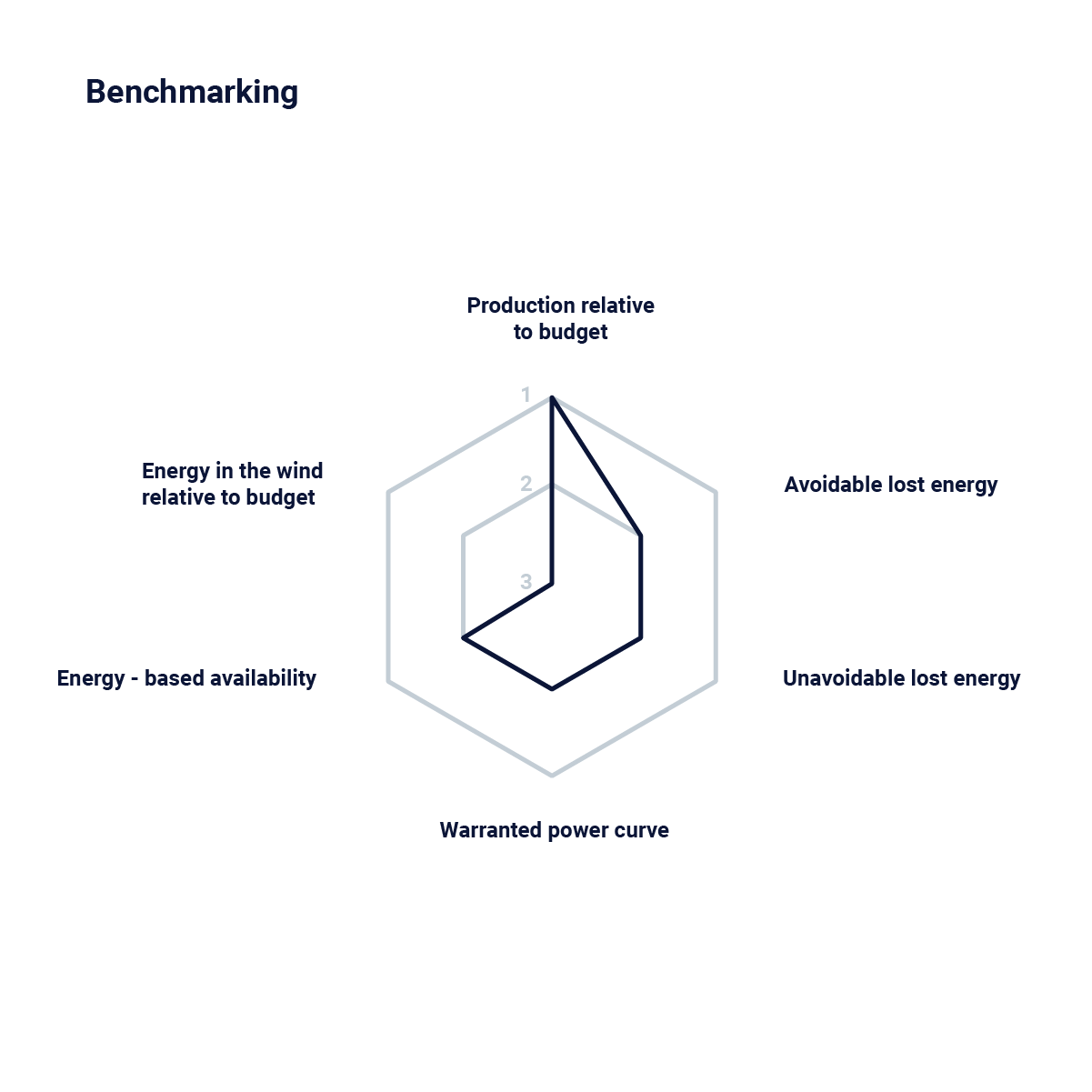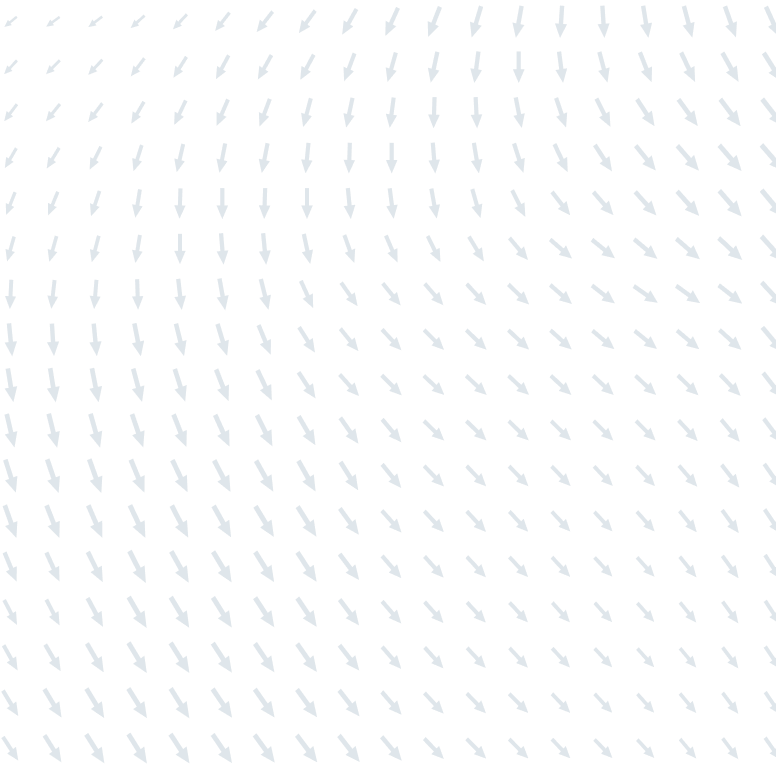 Accurate operational energy yield assessments
A deep analysis of industry and site data, where available, equips buyers with a precise energy yield and lower uncertainty than pre-construction assessment. An independent view of current and future energy can help to justify a higher bid.
Ongoing support for optimization implementation
Reports include an optimization roadmap to mitigate risk and improve production. Post-acquisition, leverage Clir Portfolio, industry expertise and advanced AI to implement the optimization priorities to maximize financial returns.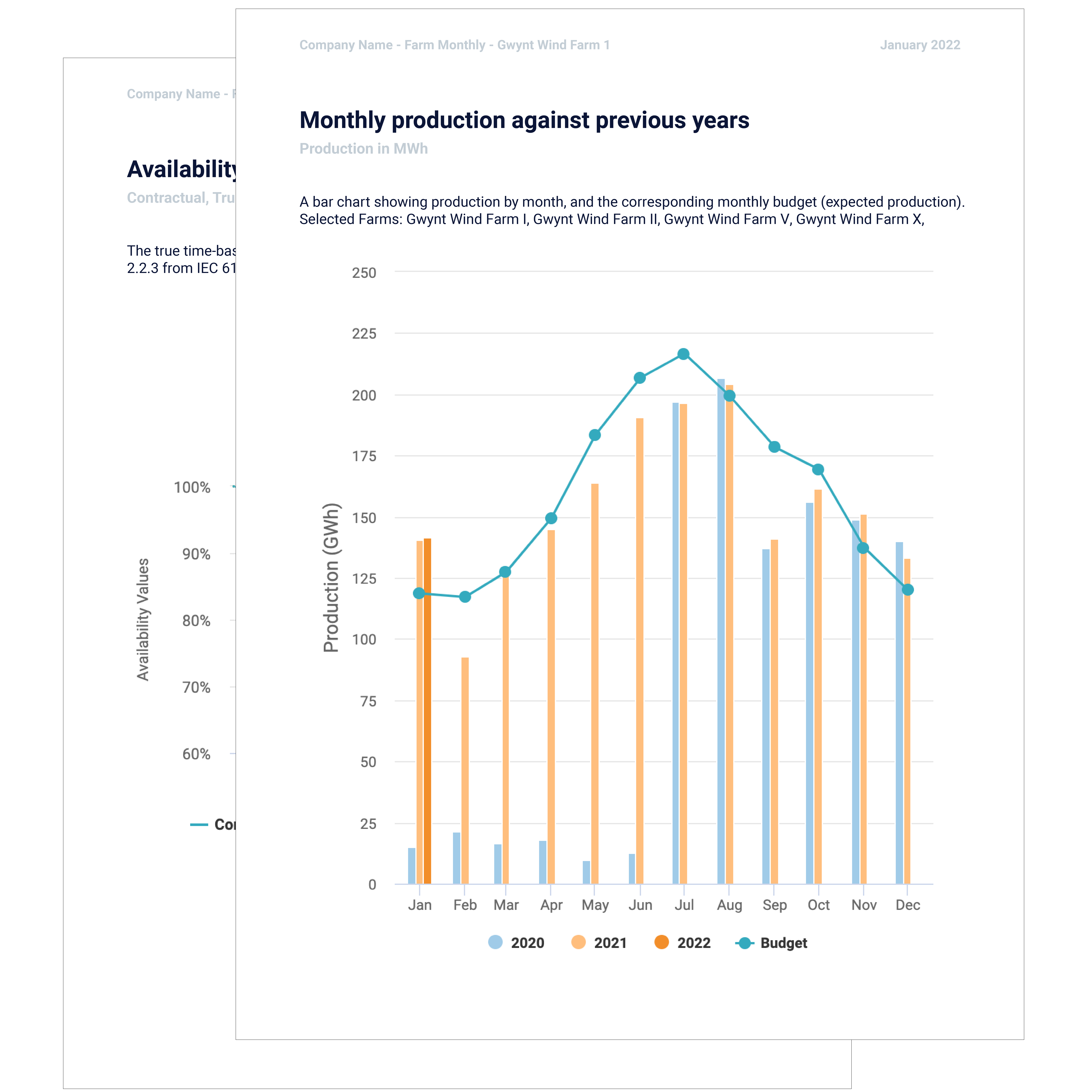 Improved acquisitions with Clir M&A
01
Indicative bid
A review of the information memorandum, paired with a benchmarking analysis, enables insights into technology, natural catastrophe and BoP risks, as well as overall project quality.
02
Binding offer
Rapid analysis of data equips bidders with greater certainty on project potential for an accurate and competitive bid that aligns with risk comfort level.
03
Ongoing optimization support
Post-acquisition, clients leverage Clir Portfolio to support the implementation of optimization recommendations surfaced during the data analysis.