Actionable recommendations to mitigate site-specific risks.
A repository of knowledge on best practices.
A standardized framework to evidence implemented actions.
Global data to understand risk exposure compared to peers.
Clir Risk assessment framework


Asset health
Quantifying turbine health through operational data.
Meteorological loading
Operational loading
Existing health issues
Natural catastrophe risk
Asset reliability
Quantifying reliability and failure risk.
Mean failure rate
Mean repair time
Major failure frequency and claim history
Known wind turbine issues
Operational practices
Assessing and supporting the highest standards of O&M.
Drivetrain inspection and monitoring
Blade inspection and monitoring
Major component replacement
Storm preparedness
Contractual risk
Assessing contractual coverage and claim impact.
Warranty
Service agreement
Major maintenance budget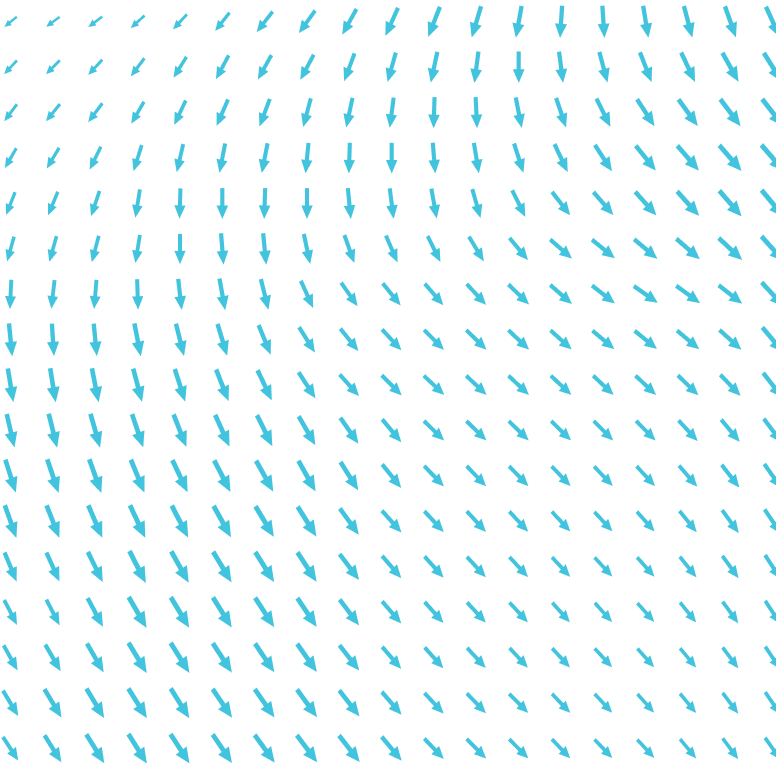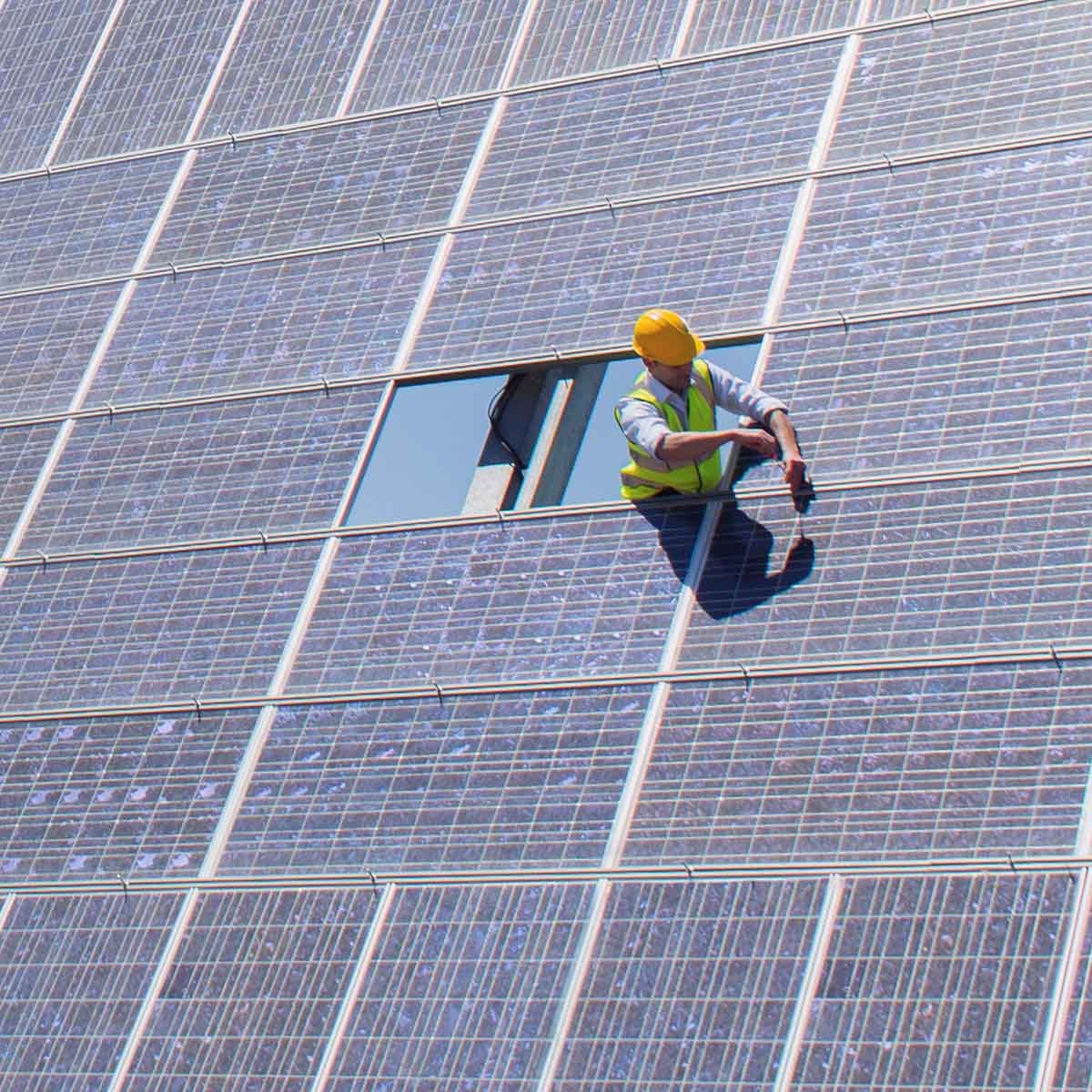 Asset health
The health of an asset can have a significant bearing on project performance and asset valuations as well as insurance and financing costs. Delving deeper into operational indicators and comparing with Clir's global dataset provides clients and partners with a clearer picture of asset risks. Asset health indicators analyzed include meteorological loading, operational loading and component health.
Asset reliability
Statistics such as failure rate and repair time are often used to evaluate the reliability of equipment and effectiveness of operations and maintenance practices. Quantifying these metrics at a site specific level, using SCADA data, and comparing them to Clir's global dataset provides an indicator for the farm's global reliability rank.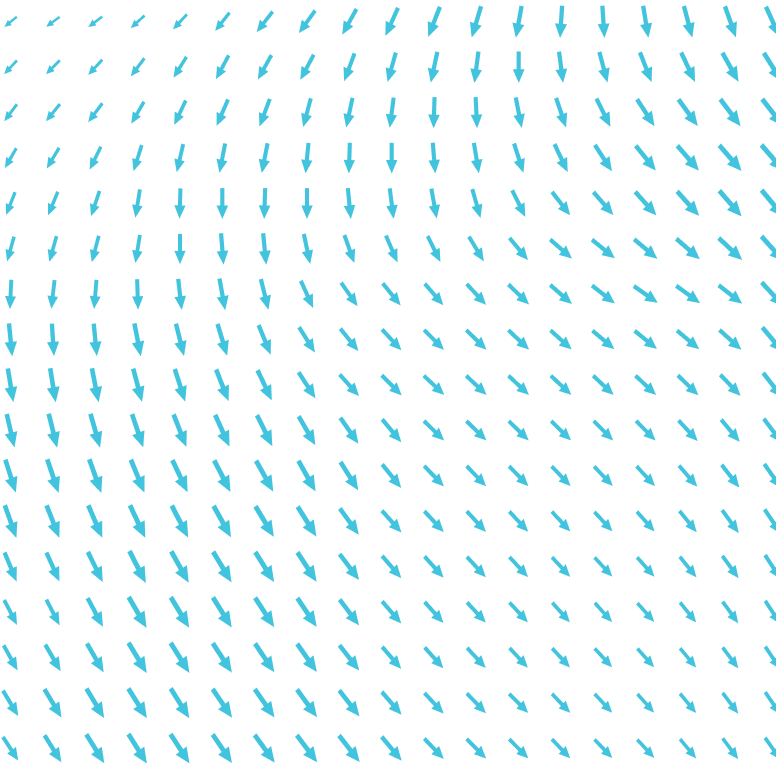 How we support clients with risk reduction
Clir's risk assessment contains a comprehensive list of the top insurable events, along with a set of recommended mitigations. Clir Risk evaluates the mitigation options available and recommends the most cost efficient option. Clir's team works to quantify the risk reduction benefit so that the client can make an informed decision about whether to mitigate the risk. Our team has extensive experience working with operations, site and OEM teams, supporting our clients' risk mitigation implementations.
A theoretical example of risk reduction in practice:


Background
A wind farm in central Europe averages one to two lightning strike-related insurance claims per year, leading to relatively high insurance premiums. The majority of the lightning strikes are due to winter storms.
Mitigation evaluation
Enhanced inspection and monitoring regime to verify lightning protection integrity and identify damage before it turns catastrophic:
monitors lightning strike incidents using a lightning detection network provided by Clir partner.
adjusts the blade inspection and maintenance schedule to bi-annually, before and after the winter season.
include internal blade inspection after the winter season.
include lightning protection system inspection and maintenance before the winter season.
Augmenting the lightning protection system through retrofits by OEMs or 3rd party products can effectively reduce lightning strike risk.
Data used
Historical claim data from the wind farm.

Insights from Clir's 200+ GW of operational wind farms data.

Information from Clir's partnership with the lightning protection experts in the industry.

Clir's lightning risk assessment, in accordance with applicable IEC standards.
Clir's guided mitigation
A small fee was paid to have the O&M provider adjust the frequency and method of inspection
The contract was renegotiated at renewal to up the frequency of inspections
An independent third party was brought in for verification


Validation
Clir Risk reports were issued before and after the mitigation approaches were taken. After taking into account the effectiveness of these mitigation approaches on lightning strike risk, the risk ranking — which was developed in collaboration with the insurance company — was reduced.
Value
The farm reliability and availability increased, and the risk reduction was considered by insurers upon renewal. Clir Risk and GCube Smart Insurance
Clir Risk powers GCube Smart Insurance by radically improving the accuracy of insurance risk assessments. Using intelligence from 200 GW of claims data, the partnership enables superior renewable energy insurance coverage and faster claim handling.


01
Month one through four
Initial risk assessment with mitigations delivered through the Clir web app.
02
Months five through nine
Risk mitigation implementation and evidence.
03
Month 10
Clir Risk report to support risk mitigation activities.
04
Months 11 and 12
Insurance renewal (subject to renewal dates and data access).