Transparency into risks and insurance submissions
Clir Risk Survey leverages over 200 GW of industry claims and operational data to quantify the frequency and severity of claims.
Identify relevant risks
Recognize what farm risks will have the greatest impact on your insurance submission and claim rates.
Better manage risks
Gain insight into how to measure and manage identified top risks for your wind and solar farms.
Insight into insurance process
Understand how insurers see the frequency and severity of your farm's risks for transparency into insurance submissions. What is included in Clir Risk Survey?
Clir Risk Survey employs models built on the largest insurance claim and operational dataset in the industry to identify the greatest risks to a site. It includes two sections: the site-adjusted risk assessment, and risk best practices and mitigation measures. Where appropriate, the customer is encouraged to implement the risk mitigation measures advised in the report and ensure the relevant risk management practices are communicated in their insurance submission.
Site-adjusted risk assessment
A predictive profile of the site with 17 risk subcategories compared to industry average.

The industry average risk uses the mean incurred loss in GCube's claims database.

Identification of the top five risks at the site.
A summary of the risk indicators based on Clir's technical expertise, project knowledge base and operational data.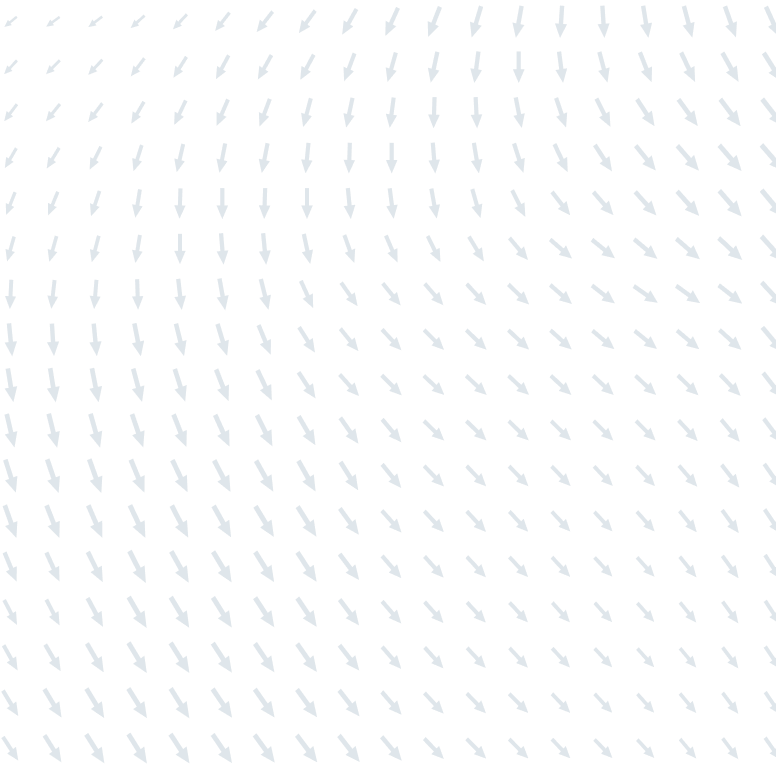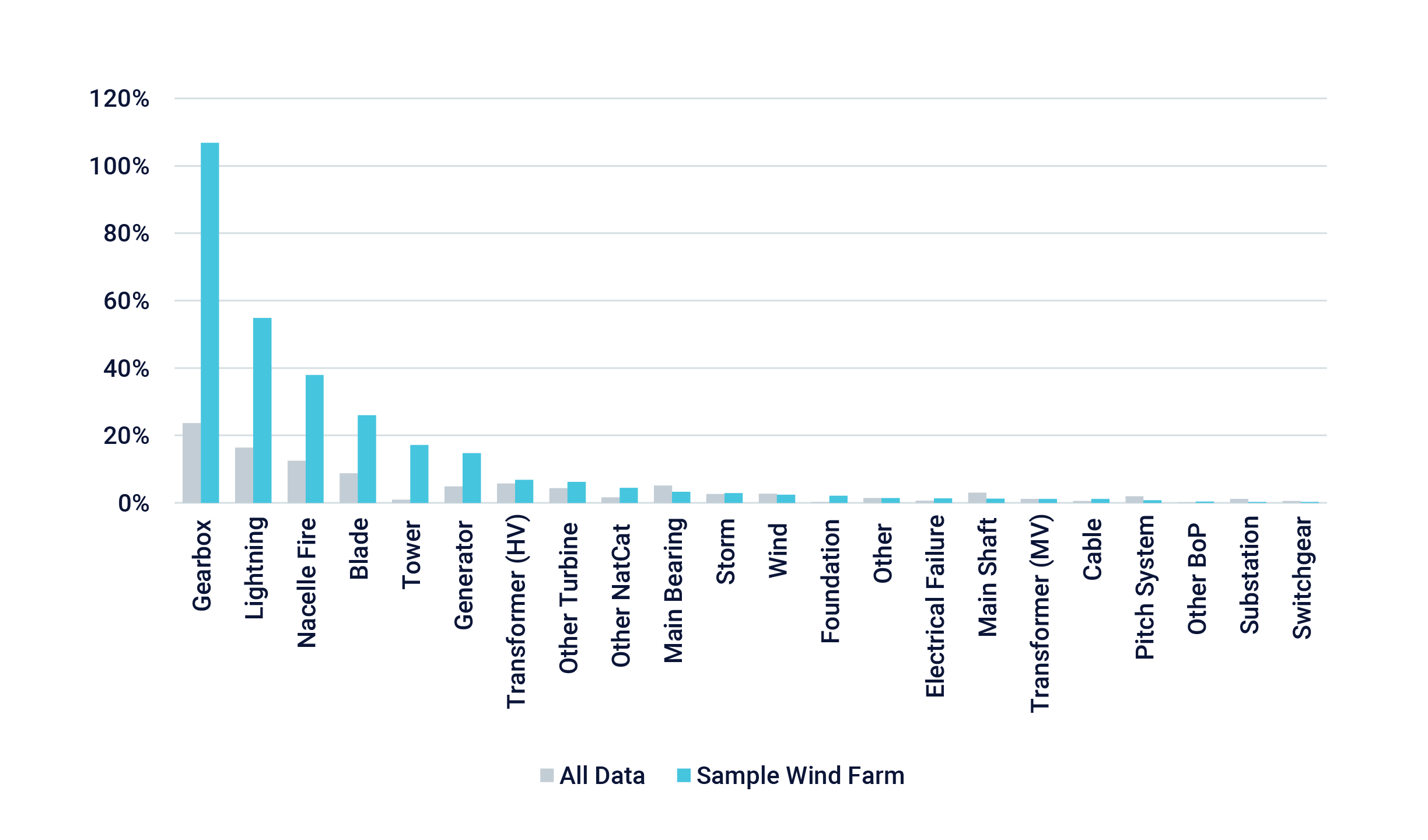 Available claims categories
Using the world's largest operational dataset, Clir analyzes the top risks that lead to failures and claims. The Clir Risk assessment will analyze and report on how high of a risk the following are for your project:
Turbine
Blade
Foundation
Drivetrain
Pitch system
Nacelle and total turbine failure
Transformer (MV)
Other turbine
Natural catastrophe
Lightning
Storm
Wind
Hail
Other Nat Cat
Balance of plant
Cable
Electrical failure
Substation
Transformer
Other BoP